This is not your traditional drama conservatory. This is the future of performing arts.
Over three intensive years, hone all of the skills required to become a truly captivating presence on screen, whilst continuing to build your experience and put into practice a full range of acting techniques. Research and think critically about the work you want to make. Make the work, reflect on it, repeat. Connect to the industry by finding work placements to launch your career.
Our Screen Acting degree programme is an intensive, practical, project-based course, working alongside a progressive film school. There's a wealth of opportunities to collaborate with students from our film production, music production and visual effects courses, making us the perfect home for a future-focused screen actor.
Our courses are delivered by industry professionals through workshops designed to give you constant real-world acting experience through ongoing participation in film productions.
You'll acquire a thorough acting training for film and related industries, and will graduate with an intellectual and practical understanding of the actor's craft along with the tools necessary to launch a career in a contemporary, ever-changing industry.

At Catalyst, you'll learn traditional acting skills combined with cutting-edge technology. Your work as an actor will have the context of being presented on everything from a 22-metre silver screen to a smartphone. The course is constantly adapting and updating itself to reflect the current state of the industry but with a view to where it seems to be heading. Consequently, we aim to provide the industry with highly-trained, adaptable performers, who can succeed both in the traditional areas of film and television as well as in emerging areas like green screen, motion capture, animation and gaming.
Overview
In the first year of this course, you'll work on what we call impossible briefs. You'll intentionally be given too little time and too few resources to accomplish a given challenge - forcing you to stretch your creative and collaborative muscles to solve the puzzle. Each week you'll perform in an original role, rotating teams to work with different crews and new directors on freshly written scripts. It's a fast, fun, and powerfully accelerated learning environment.
Bolstering your portfolio showreel with performances from dozens of film productions
Collaborating with film and music students on live productions
Featuring in short films, commercials, music videos, web series and more.
Training your body and voice
Voice Reel Project 
Live Performance
Improvisation
Composition & Performance
Acting for Camera
Voice & Movement
Overview
Now it's time to slow down a bit and focus on quality over quantity. You'll work with a broader artistic range on a major project in which you will collaborate to write, direct & perform in your own artistic work. The second year is more focused, slower paced, and yet even more intense. 
You will be tasked with developing yourself as an artist and creative professional. More emphasis will be given to solid acting skills and technique, providing you a stronger foundation for bigger, more character-driven projects, which in turn will be larger, with more time allocated to development, rehearsal, and production. More thoughtful self-analysis of each actor's process will be expected.
Slowing down, expanding and zooming in on your skills. What are your strengths, and how can you maintain them? What are your shortcomings, and how can you train them up? 
Refining and honing the specific skills required to become truly captivating on screen
Researching and thinking critically about the work you want to make
Providing industry insights through guest lecturers
Focusing and reflecting on your learning
Analysing yourself, bettering yourself and developing yourself as an artist.
Taking on bigger projects, wider in scope and deeper
Pulling apart each individual moment in fascinating detail
Expanding your rehearsal times and deepen your performances.
Directing Actors
Acting Technique
Improvisation
Acting for Camera
Live Performance
Voice & Movement
Overview
Year 3 is your year. You will be given much more freedom - and responsibility - to develop yourself creatively and professionally in the areas that interest you and draw your attention. The training wheels are taken off, and although you are guided and encouraged by our tutor team, crafting your post-study performance career will fall to you. You'll spend your time actively planning projects for the following year in order to launch yourself into the industry. You will introduce yourself to working professionals, both in person and with a strong online profile. You decide how best to showcase yourself to the world.
Researching and developing a major, year-long project that foregrounds you and demos your specific skill-set
Continue collaborations with the Film Production creatives to fill out your reel
Leveraging your existing industry relationships and building fresh ones. 
Researching agencies that are a fit for your character, values and skill-set
Learning about funding proposals, freelancing and how to finance your artistic life
Working with tutors to draw the roadmap for the next year. 
Plotting out your future projects. 
Developing your solo work and auditioning like mad
Feeling acquainted with your strengths and weaknesses (and drilling them!)
Workshops are designed to run in tandem with your weekly and bi-weekly film briefs where you learn a range of tools to help you rapidly grow skill as a performer and to begin to develop your own professional practice: 
Voice
An introductory class to give you the skills and techniques required to develop your own daily vocal practice. Develop a free, clear, rich and embodied voice that fully informs text. You'll work regularly with a variety of texts to connect thought, word and voice. You'll focus on finding a specific character voice through accent. You will explore the actor's voice at work, extending your vocal range and flexibility, and build a strong, intelligent professional practice.
Voice Reel Project
Create a full voice reel composed of at least 5 different 30-60 second samples; two commercial, one documentary, one audio book and one of either corporate or video game clips. Learn how to use recording equipment and technical tools in the studio to record voice and audio.
Movement
Focus on the fundamentals of effective body and mind integration by addressing posture, body alignment, fitness, coordination, spatial awareness, use of breath, and body knowledge. Develop techniques of physically revealing and expressing character, intention, emotion, and psychology and relate these aspects specifically to acting for the screen.
Acting for Camera
An introduction to screen performance, learning a range of skills and methods with a camera in every class. Master the techniques of the close up, on technical essentials such as blocking, performing for shot size, eyelines, continuity, cheating to camera, and the contrast between live performance and screen acting. This workshop is ongoing throughout the year and includes detailed weekly or bi-weekly feedback on the actor's performance in film projects.
Development workshop - Acting Technique
Covers character development, script analysis and breakdown; all fundamental skills for any actor. Work on pre-existing professionally written scripts to create character from quality writing. Delve into what it takes to prepare oneself to deliver a quality performance. How exactly does an actor prepare? What decisions are they making and why? Learn how to break down a script into beats and how to play actions in a scene. Take direction and make bold decisions by creating dynamic, original characters.
Industry
Provides you with what you need to know before entering the film industry, what to expect from an audition, and how to present yourself and your work to a professional standard. Build bridges into the industry so that hit the ground running. Take a step back, viewing screen acting and the course itself from a meta, birds-eye view. A space to answer questions, like: what kind of actor am I? How do we collaborate constructively? What do I value, and how do I live those values through my creative work? Also a place to watch and analyse the work of professionals, as well as launch, develop, and review the academic content and assessed projects.
However you measure it and whatever artistic realm you are working in, most creatives would like to achieve success with their creative endeavour. There are many types of success an individual may want to achieve. From successful completion of an artistic exploration all the way through to financial security and a global audience. 
There are many skills required to develop these dreams into real and practical futures. Our optional course in self-development and leadership is the 'rocket fuel' which will provide you with the frameworks, the focus and the drive to help realise your future.
Self development to better understand how to take decisive action, to communicate powerfully with others and take an honest look at how you limit yourself. Leadership to complete your creative project, to bring your work into the external world and to attract an audience to share, appreciate and follow your work. 
Leadership
The employment model for actors has been through significant change over the last decade though many elements of the model remain those that have always existed. The range of outlets has increased enormously as a result of the changing television industry and other requirements for online channels.
In the first two years we provide you with foundations and building blocks. In the final year, you will be expected to take full control. Pool your resources and build a project that stars you and demonstrates your strengths. Continue your collaborations with our film production creatives to fill out your reel with the unexpected. Learn more than you ever imagined by mentoring first year students. Guide them as you have been guided.
Leverage your existing industry relationships and build fresh ones. Research agencies that are a fit for your character, values and skill-set, and sign up with the right one. Learn about funding proposals, freelancing and how to finance your artistic life. Perform comedy and improv in public, develop your solo work and audition like mad.
Set up the professional dominoes, so when you springboard out of the doors of Catalyst you'll be knocking them down left, right and centre. Plot out your future projects and work with tutors to draw a roadmap for your next year out in the real world.
Our courses are delivered by currently practicing industry professionals through workshops designed to give you constant real-world acting experience through ongoing participation in performances and film productions.
In the end it doesn't matter what we say or do. What matters is what our students are doing during their time with us. Take a look at a selection of our favourite work by our screen actors, directed and produced by their fellow student filmmakers.
Not for the faint of heart
Our courses will toss you into some of the longest hours, hardest work, and most difficult interpersonal and intercultural situations you've ever had to face. But that's acting for you. It wouldn't be authentic any other way. And we won't drag you through it, either; you'll be expected to meet the bar we keep raising with forward momentum and high spirits. If you can do that, we promise you accelerated personal and professional growth, not to mention an unforgettable experience, lifelong friends and career contacts, and a portfolio that's full to burst.
Take a look at the latest stories from the daily lives of Catalyst Acting students. Rehearsals, performances, shootings, tips, tricks and more!
Access to Higher Education
For those wishing to join our main acting courses, but lacking either practical experience in acting or the formal education requirements to apply through standard entry, we offer an additional short primer workshop to run alongside any 4 week summer short course.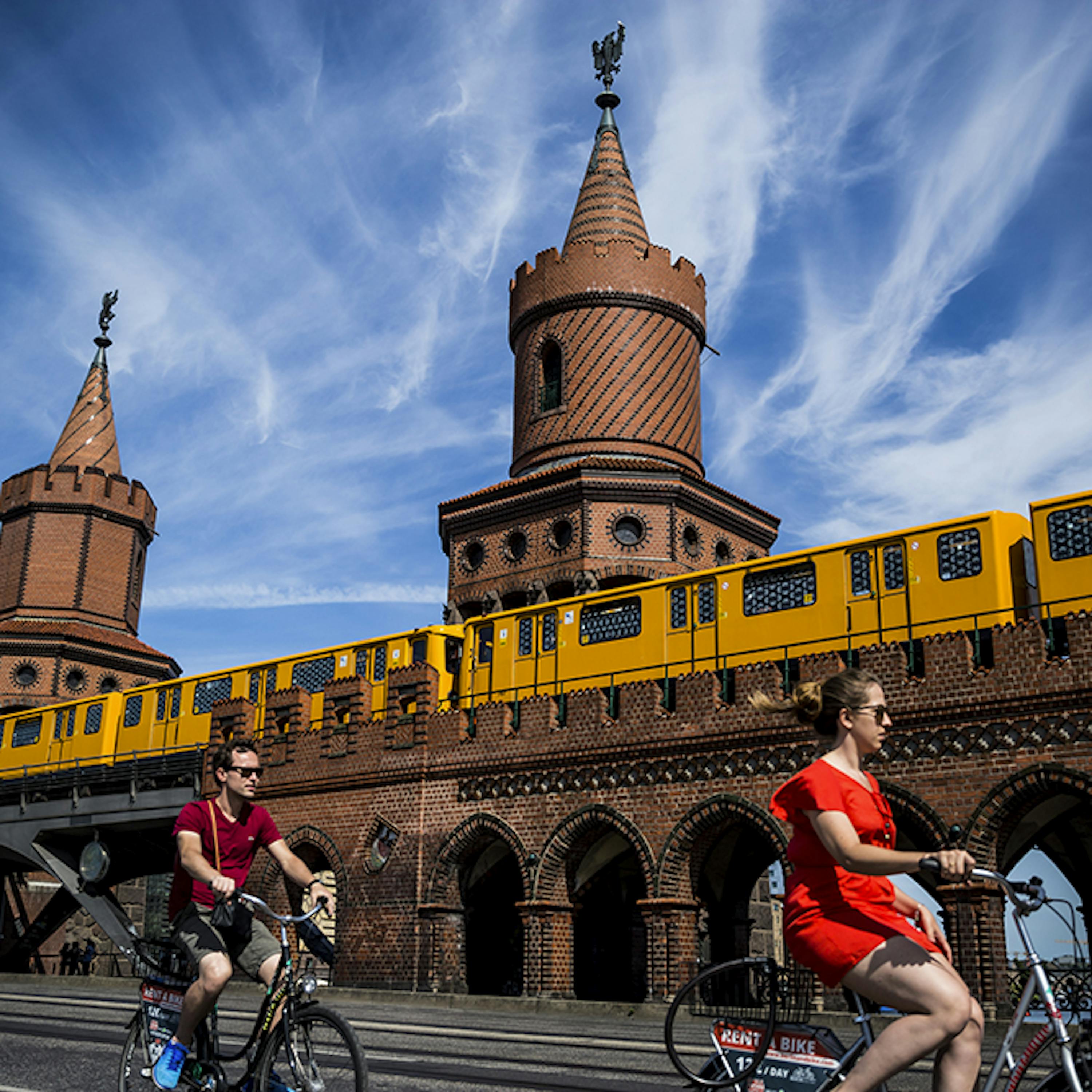 Screen Acting HE Certificate
Our 1 year acting programme is an intensive, practical, project-based course working alongside a progressive film school.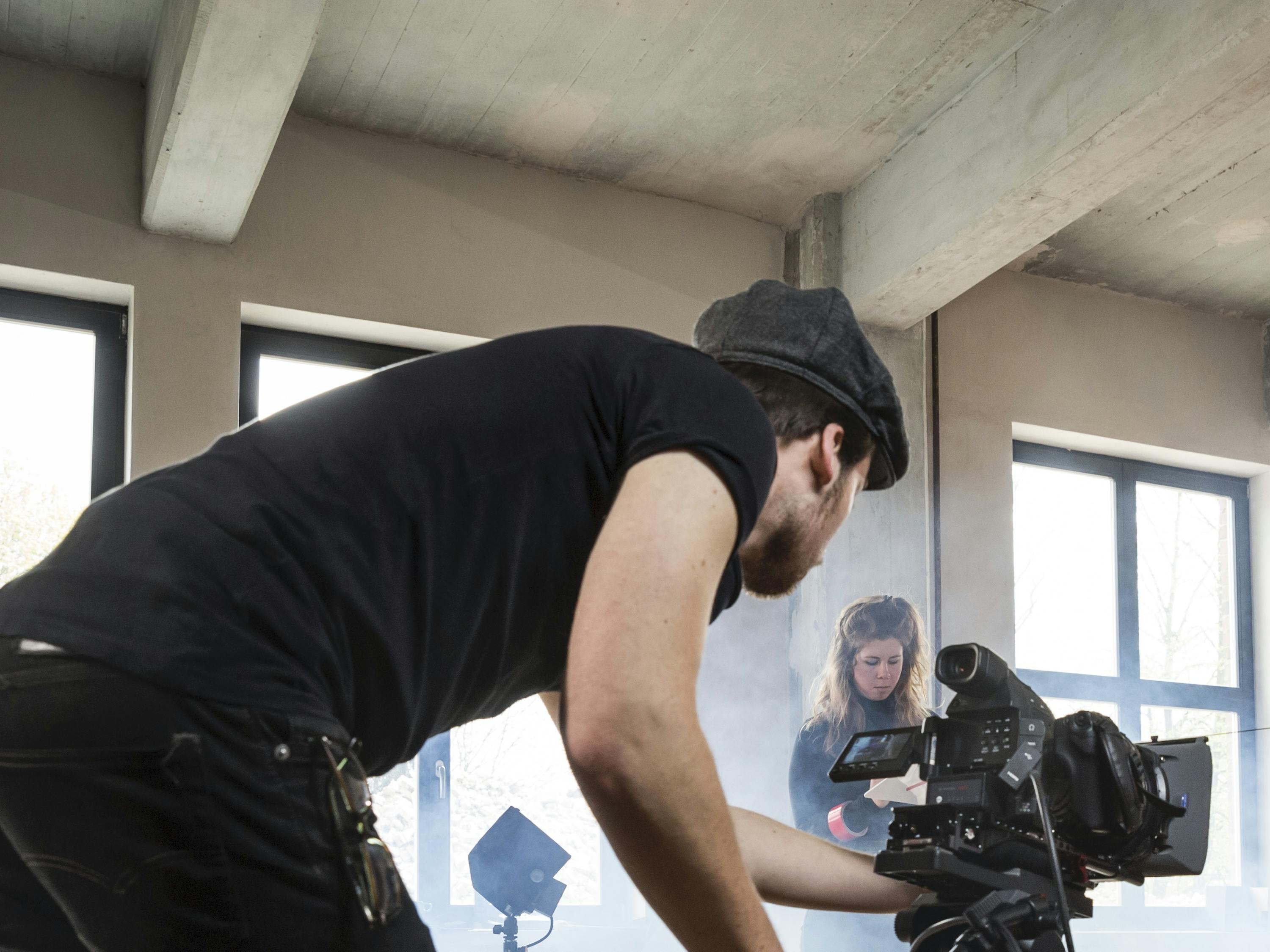 Screen Acting - Crash Course
A high energy 4 week acting course for beginners designed for budding actors eager to learn the fundamentals of performing for camera.