Institute for Creative Arts and Technology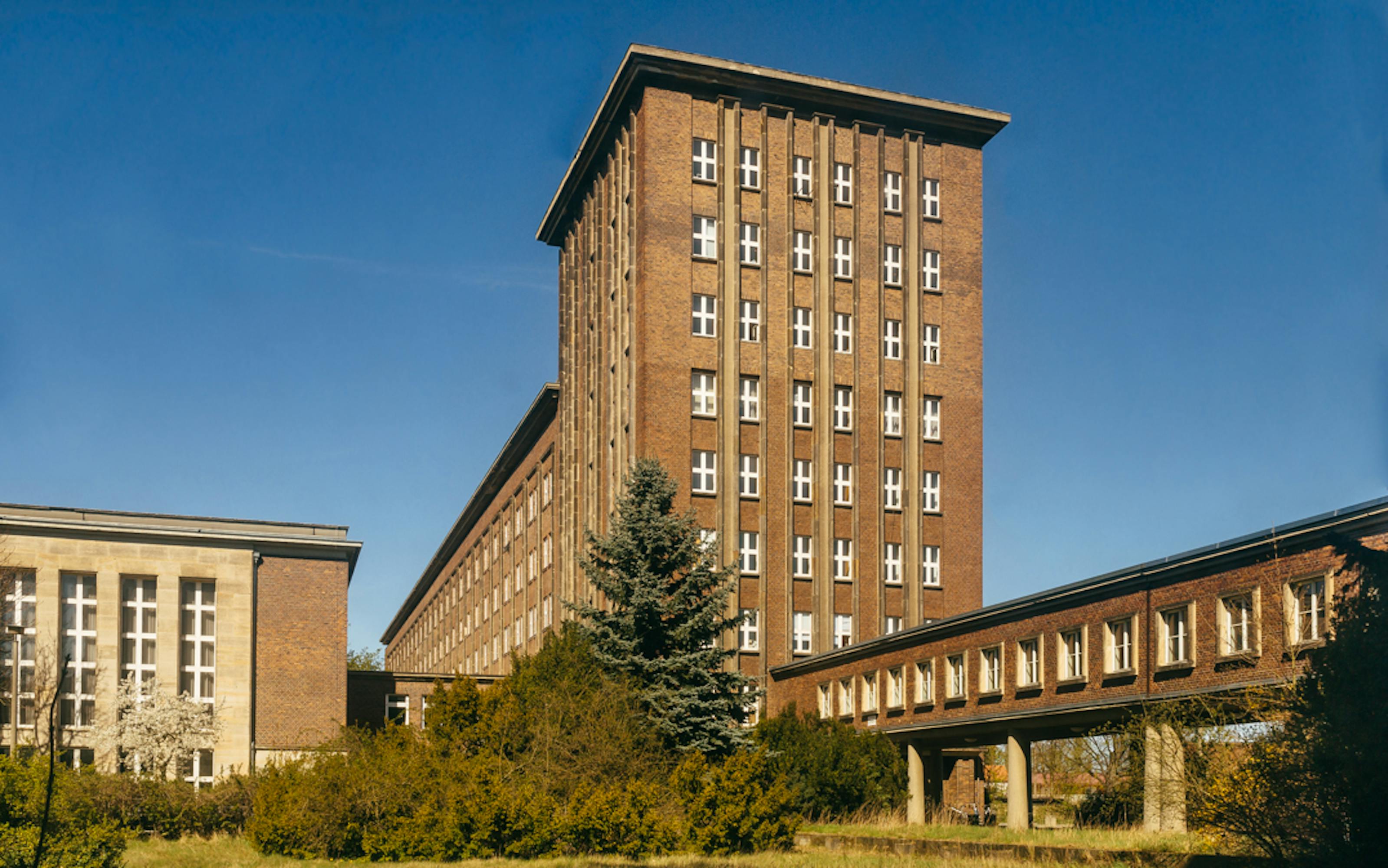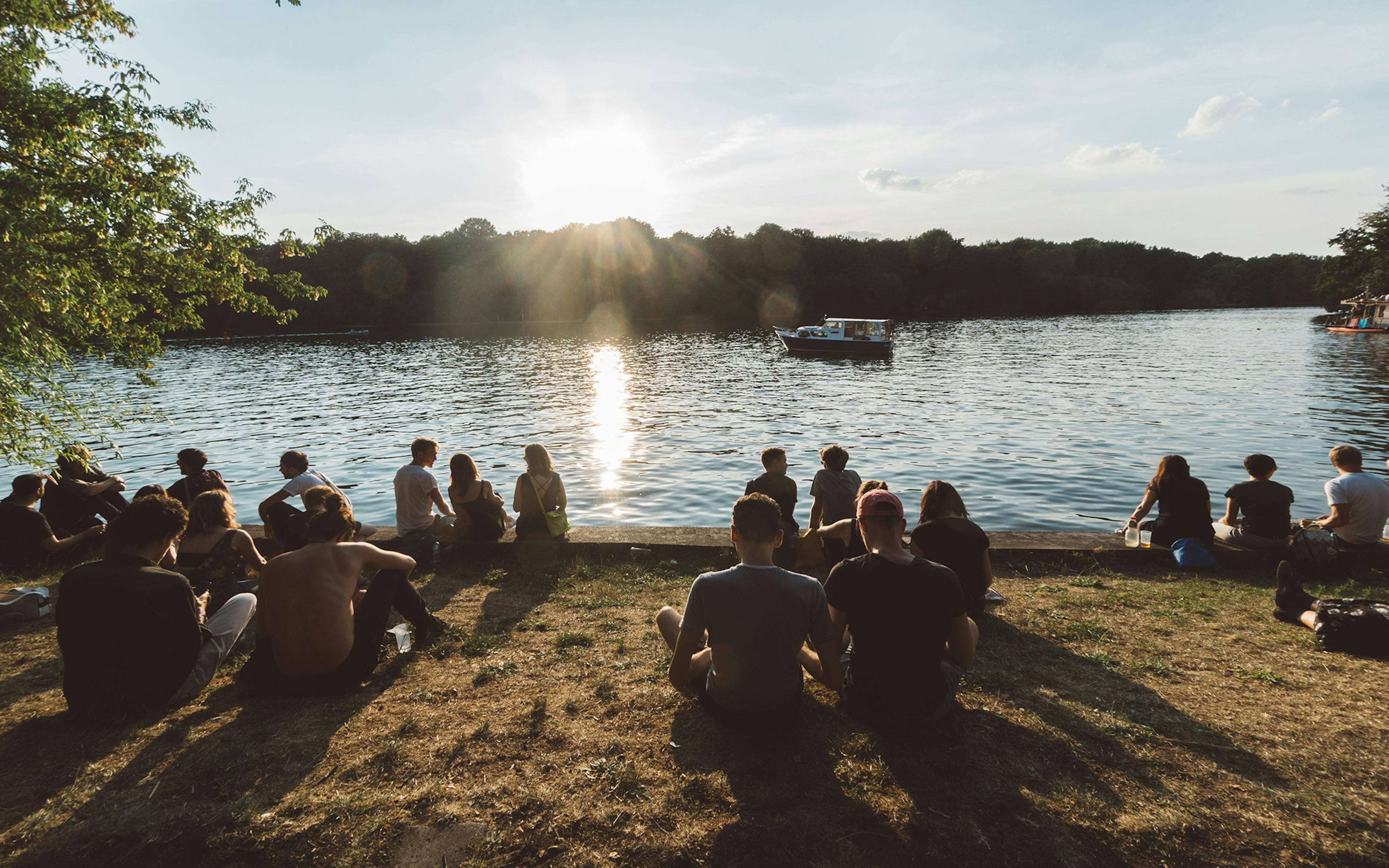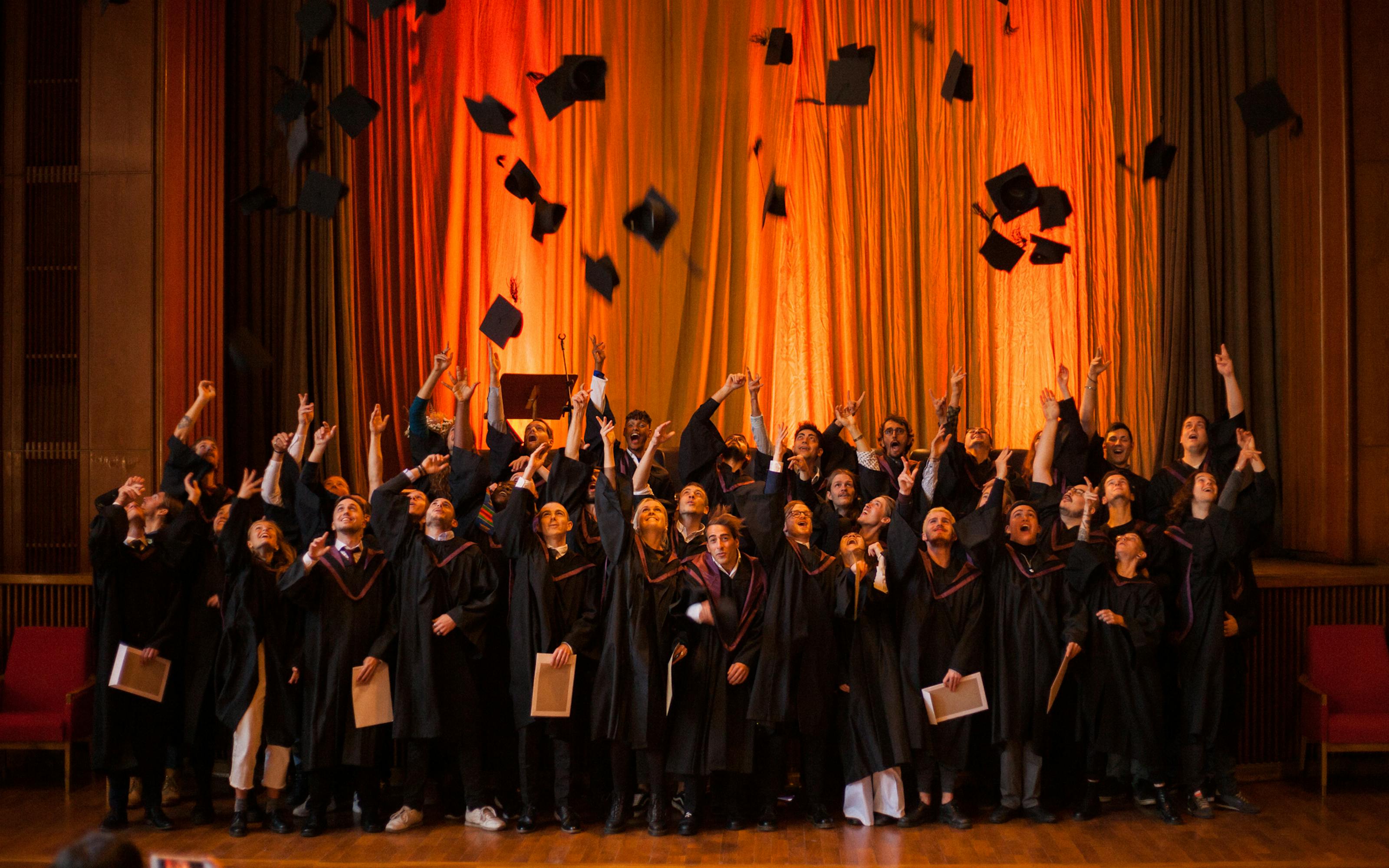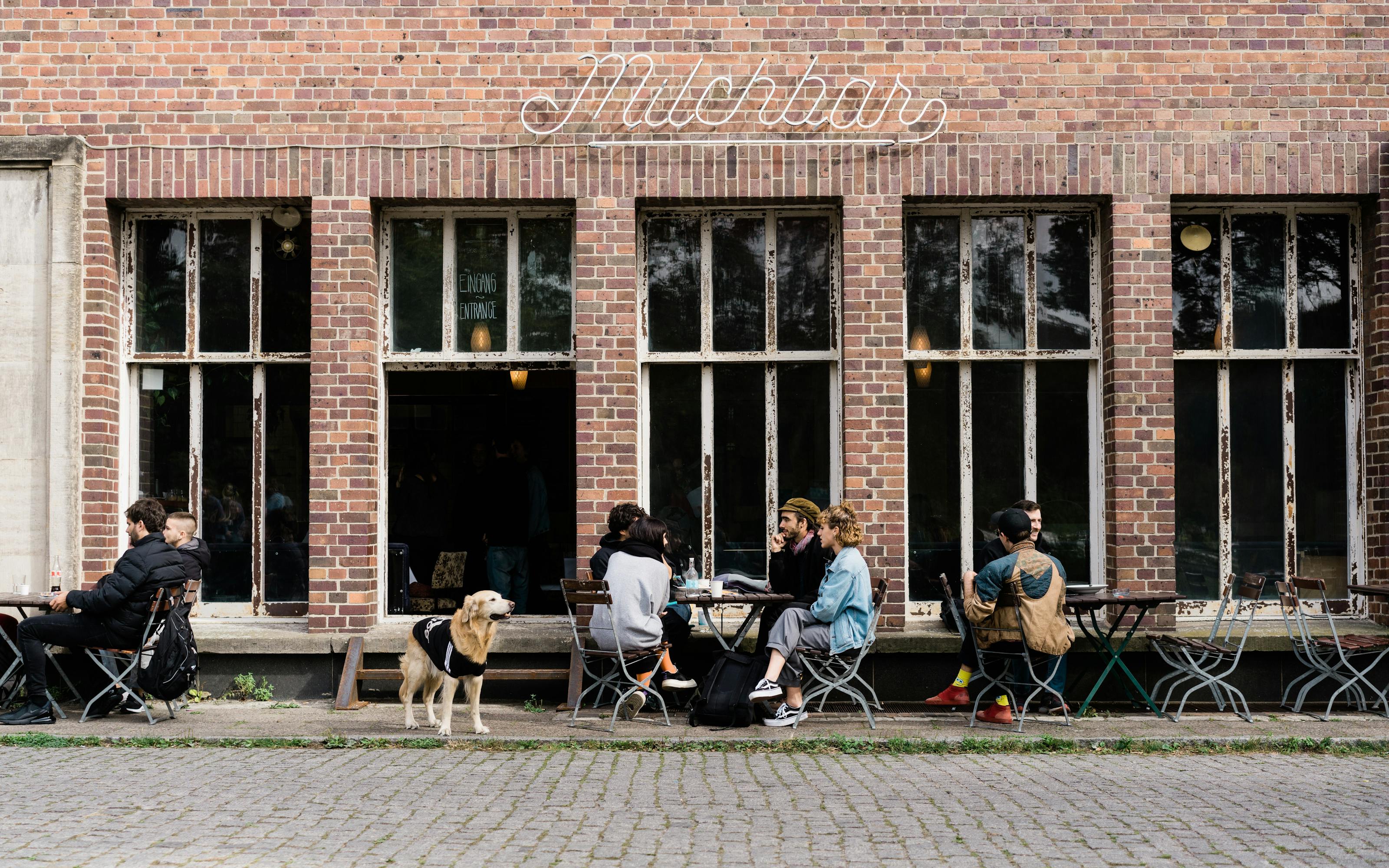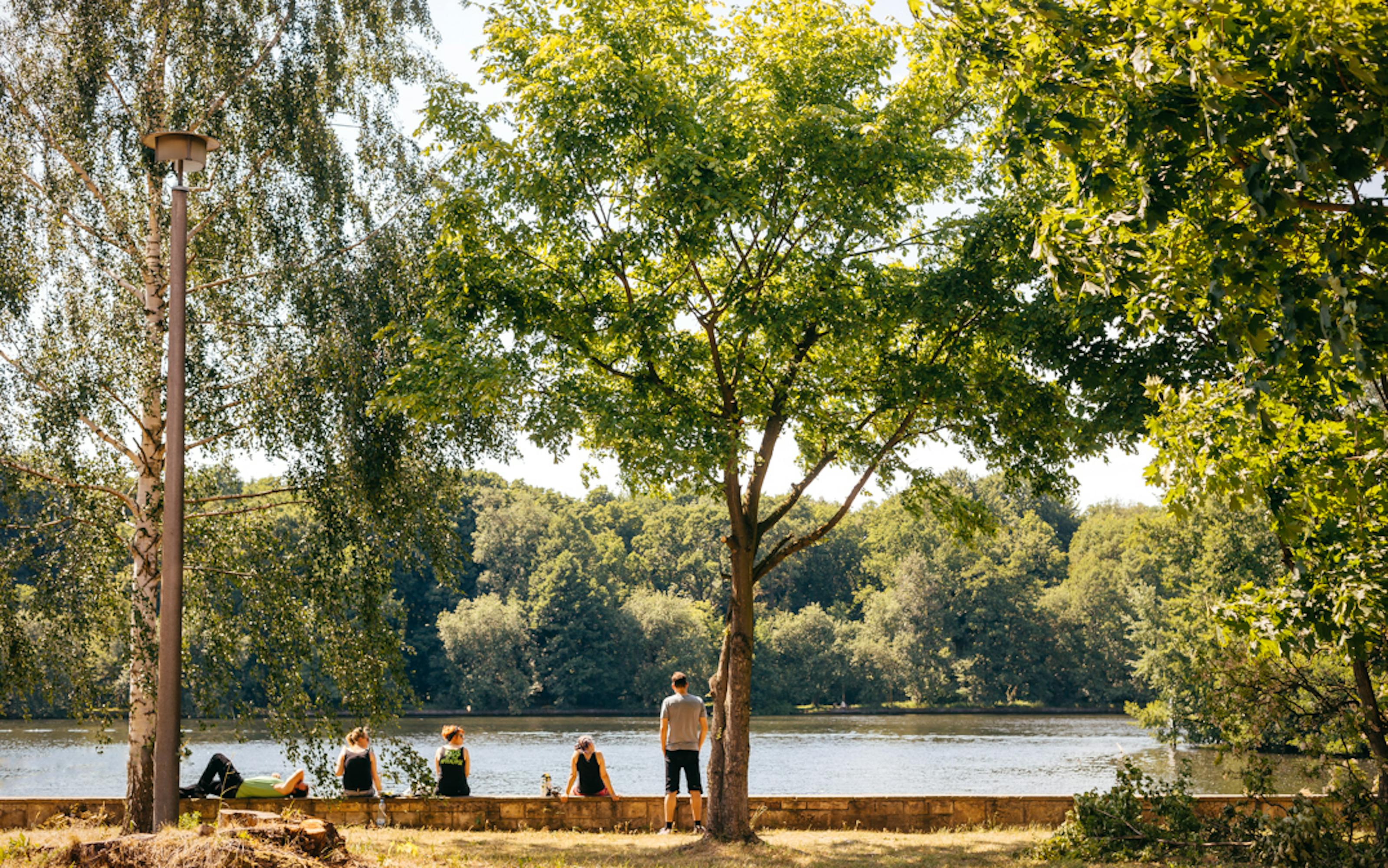 A safe space to dream big
Discover, develop and celebrate your unique creative identity at the extraordinary Funkhaus in Berlin.
Our courses span electronic music production and performance, audio and music production, sound engineering, film production, filmmaking, visual effects, digital arts and acting. From short summer courses through to bachelor and master degrees validated by our UK university partner and facilitated by our international teaching team.
Using immersive, hands-on, project based learning to develop your subject specialist skills, real world human attributes and industry know-how, we provide a learning experience which will transform your daily life long after you have left Catalyst behind.
Shorts, pre-degree, undergraduate and postgraduate degree courses.
Our courses are based on the values and concepts of progressive education whilst complying with the rigorous requirements of a UK university qualification. We bring a lightness of being to help sustain and illuminate your serious intent.
At heart, our school is about people. A creative community. A nurturing, caring, relaxed and friendly 'home from home' where tutors provide uncompromising support to international students from more than 70 different countries. We celebrate this coming together of people and the richness of their different ideas and experiences. It's one of our greatest strengths.
However you define success, there are a range of tools, skills, attributes and habits which significantly increase your chances of achieving it. These building blocks help turn a talented, hardworking human being into a genuinely successful one. We believe that developing these attributes is crucial to your future success. We embed this learning into most of our programmes.
If you really want to push the envelope, we also have a ground breaking optional course in Self Development & Leadership. This is provided at cost price to all Catalyst students.
Many of you will be concerned about the COVID-19 outbreak and how it might impact your education. We expect to continue to be operating safely and on-site as done until now. We have provided a FAQ to provide answers to any questions you may have on the matter. For those of you wishing to join us for our 2023 summer short courses or for a degree course next fall, please do not hesitate to get in touch for any additional information you may require.
We think we've designed the most exciting place on the planet to do courses like ours. It's hardly a surprise that we'd say that so please don't take our word for it. Come and visit and discover it for yourself. Explore the facilities, try out a workshop, meet some tutors, ask a million difficult questions and find out if you agree.