This 4 week short course is for sound engineers and producers seeking to advance their creative and technical approach to refining and finishing their audio and music production work. We start from the assumption that you're familiar with the recording and/or production process but your mixes may lack the depth, clarity or warmth found in a professionally released track. 
As a progressive education institute one of our core beliefs is that you need to spend lots of time with your own hands firmly on the gear. We call it learning by doing....and doing...and doing again. Stretch your capabilities, hone your skills in this specialist field or start to create a unique sonic identity of your own.
Develop a deeper understanding of the tools, techniques and thinking behind a well balanced, professional finished product and apply that knowledge in both commercial and home studio environments.
Your course will cover the following subject areas:-
Mix analysis, preparation and workflow considerations
Listening skills, mix approaches, styles and philosophies 
Pro Tools operation and workflow
Balance and position
EQ (surgical, subtractive and additive)
Dynamics (surgical, parallel, multiband and combined)
Space and depth
Tonal processing
Routing, patchbays and analogue/digital outboard
Master bus finalisation
Mastering philosophy
Sonic analysis and metering
Mastering chains, tools and processing
Mastering standards and formats
Mixing and mastering environments
Studio and equipment considerations
This course is designed for two audiences.
The first audience are those looking for a productive way to spend 4 weeks developing their sound engineering skills to support their own projects and meet like minded people to work with. For this audience the likely progression routes are:-
Returning to their own project with a new set of skills
Returning to Catalyst to take one of our other short courses.
The second audience are those students wishing to progress onto one of our longer courses whom require some practical experience to help prepare them for the longer course. The most likely courses they would progress onto are:-
HE Certificate Creative Audio Production (1 Year)
BA Hons Bachelor Degree Creative Audio Production (3 Year)
More courses
Our courses are taught by a team of permanent tutors & visiting international music industry professionals with a genuine passion for passing on their specialist knowledge to others.
Catalyst is a thriving creative learning community of tutors and students from more than 55 countries. It's a golden opportunity to meet up and collaborate with like minded peers from around the world. A key part of our approach to learning involves working with others whether as peers, mentors, collaborators, audience or fellow travellers. Passion is always better shared!
In the end it doesn't matter how great we think our courses are. What matters is what our students actually do during their time with us. Have a listen, leave some comments and decide for yourselves.
Studio Recording - Short Course
The perfect starting place for budding sound engineers eager to learn the practical fundamentals of recording.

Creative Audio Production HE Cert
Using challenging real-life scenarios develop industry standard tools, technical know how and the essential techniques required to record, mix, produce and master music whilst building a sound engineer or music producer portfolio.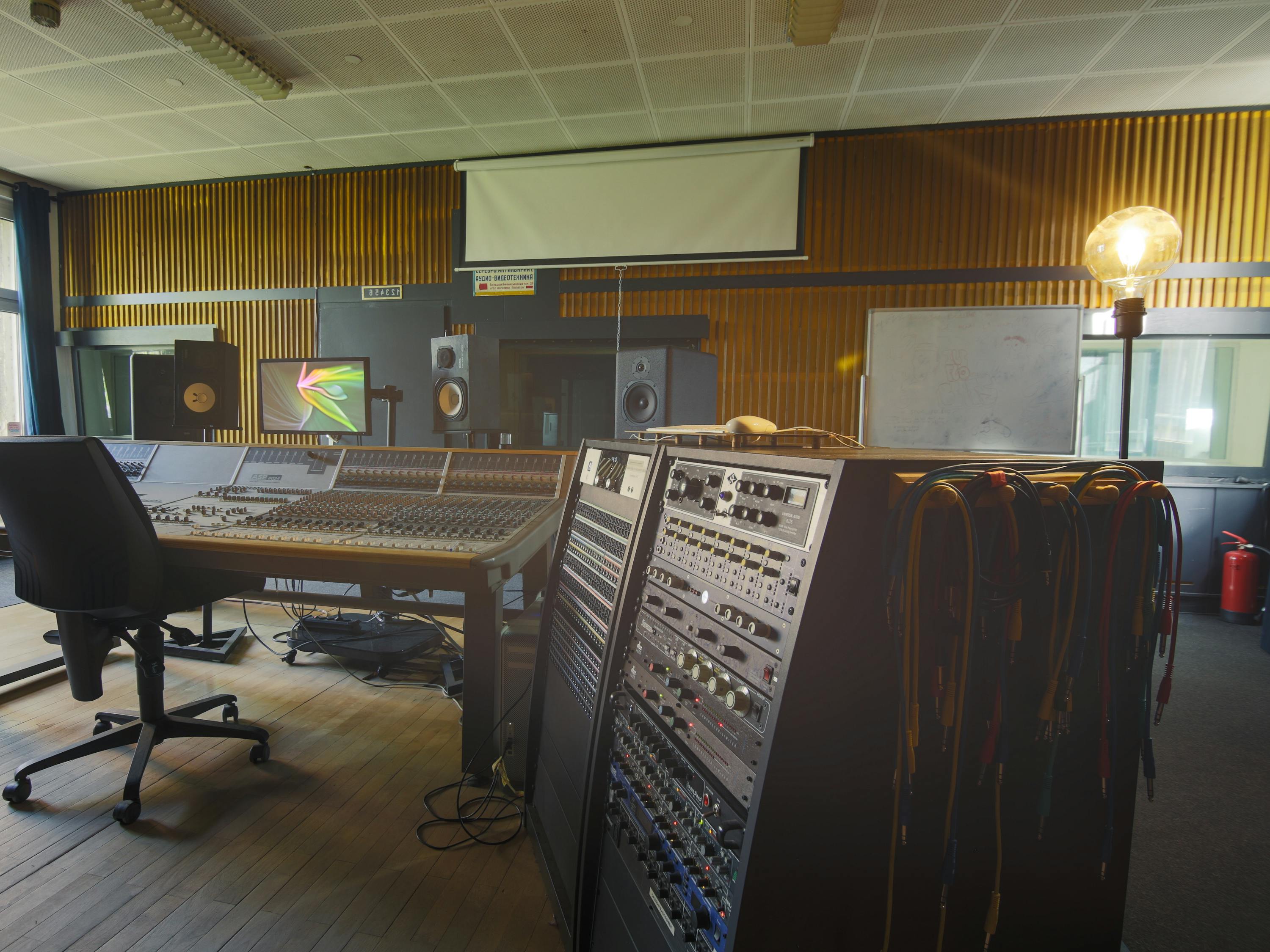 Creative Audio Production BA Hons
Develop industry standard tools, technical and creative techniques, industry knowledge, critical analysis and the human attributes required to pursue a rewarding and successful career in sound engineering, music production, and related areas