This 4-week short course has been created for the artist/producer who has already started their journey. We start from the assumption that you're comfortable using a DAW and have a grasp of the fundamentals of electronic music production. Now you're ready to stretch your capabilities, hone your skills in a specialist field, create a unique sonic identity or explore new frontiers that take your work to the next stage in its evolution. 
As a progressive education institute one of our core beliefs is that you need to spend lots of time with your own hands firmly on the gear. We call it learning by doing....and doing...and doing again
Combine that in-depth practice with expert tuition from industry professionals to expand your sonic palette and sharpen your listening and production skills. Connect technology, tools, approaches and philosophies to enhance your work and help you create engaging, diverse and rich productions.
From nerding out on the principles of sound to levelling up your synthesizer and percussion skills. From understanding sample-based sound design to tailoring an electronic setup. You will come out of the course with the momentum to develop a stronger sonic direction.
Your course will cover the following subject areas:-
Advanced DAW operations
Synthesis (additive, subtractive, FM, AM, granular, modelling, wavetable, modular)
Audio manipulation tools and techniques (samplers, tape loops, vinyl and CDs)
Sound design philosophy
Reamping and physical sound processing
Expressive input and control surfaces
Experimental recording (contact microphones, springs, hydrophones and circuit sniffers)
Custom analogue and digital effects chains
Generative and autonomous systems, feedback systems and complex sequencing tools
Reaktor patch creation
Max4Live customisation
Extended technique
Week 01 - Synthesis Concepts
Project: What do you need? 
Introduction Round 
What is sound? Sound walk with a mobile recorder, sample editing
Subtractive synthesis
Exploring the EMP Lab - hardware synthesizer
Feedback round
Week 02 - Synthesizing Drums
Project:  Build a drum playback with your own drum sound creations! 
Rhythm
Recording with microphones (drums, percussion), mangling samples
Additive synthesis and FM - Drumming with synthesizers
Electronic percussion, drum machines
Feedback round
Week 03 - Sampling and Modular Synthesis
Project: Create your own sound world!
Sampling culture
Sample recording, processing with Ableton's Sampler
Modular synthesis - software 
Modular synthesis - hardware
Feedback round
Week 04 - External Sound Processing
Project: Create your own workflow! 
Thinking out of the box
Experimental recording techniques, re-amping
Granular Synthesis
External sound processing, stomp boxes
Feedback round
Upon successful completion of this course, students will be able to:
understand the principles of sound
undertake a number of recording procedures
understand a number of synthesis techniques
work with hardware synthesizers at an advanced level
work with modular synthesizers at an advanced level
understand sample-based sound design techniques
synthesize electronic drums and percussion sounds with hardware and software
process sounds with various hardware equipment
combine various electronic devices in a useful setup
understand the principles of sampling
critically evaluate their work
This course is designed for two audiences.
The first audience are those looking for a productive way to spend 4 weeks developing their electronic music production skills to help support their own projects and meet like minded people to work with. For this audience the likely progression routes are:-
Returning to their own project with a new set of skills
Returning to Catalyst to take one of our other short courses.
The second audience are those students wishing to progress onto one of our longer courses whom require some practical experience to help prepare them for the longer course. The most likely courses they would progress onto are:-
HE Certificate Electronic Music Production (1 Year)
BA Hons Bachelor Degree Electronic Music Production (3 Year)
More courses
Our courses are taught by a team of permanent tutors & visiting international music industry professionals with a genuine passion for passing on their specialist knowledge to others.
Catalyst is a thriving creative learning community of tutors and students from more than 71 countries. It's a golden opportunity to meet up and collaborate with like minded peers from around the world. A key part of our approach to learning involves working with others whether as peers, mentors, collaborators, audience or fellow travellers. Passion is always better shared!
In the end it doesn't matter how great we think our courses are. What matters is what our students actually do during their time with us. Have a listen, leave some comments and decide for yourselves.
The most important prerequisite for attending any course at Catalyst is that you must be passionate about building and developing your skills as an electronic music artist, producer or performer.
Our courses are designed to be accessible to anyone so we do not require any level of academic certification to apply. To qualify you should usually be aged 18 or over. If you're coming from outside the EU a holiday/travel visa will usually suffice.
We accept applications up to 14 days before the course start date but places are assigned on a first come, first served basis so we recommend you make an application as soon as possible.
This course requires some prior knowledge, so please check the content and make sure you're ready for the ride.
For more information please contact a member of the team. We love to chat! Please reach out to us at admissions@catalyst-berlin.com or call us at +49 30 2900 9052.
Info hub
Date: 19 June to 14 July, 2023
Course length: 4 weeks
Application deadlines: International / EU students - apply by 31 March, 2023* to secure your spot.
* Our final deadline is 15 May 2023, however course spots are granted on a first come, first served basis. If you're course of choice is already full you will be added to a waiting list.
Enrolment fee*: €495
Course fee**: €1,500
Total: €1,995
If you decide to enrol in both a short and long course with us, you will receive a discount of 500€ on the total tuition.
* Note- Enrolment fee is non-refundable.
** Tuition fee deadline: June 8th
More detail
Get a feel for our school from the comfort of your home with our Virtual Open Days and skill-focussed Taster Workshops.
Hosted by our team and students, these online events will give you a sense of what it's like to come and study with us in Berlin.
We look forward to meeting you online soon!
Learn more
Designed for those wishing to join our main programmes, but lacking the formal education requirements to apply through standard entry.
These free workshops run at the same time as your short course programme and cover writing skills, reading, structuring arguments, debate and understanding context.
They utilise task and project based learning methodology to ensure that you're prepared and ready for our longer HE certificate or degree level programmes.
Learn more
Electronic Music Production - Short course
This 4 week course is a perfect launch pad for aspiring electronic music producers and composers who want to learn the core principles and produce their own music.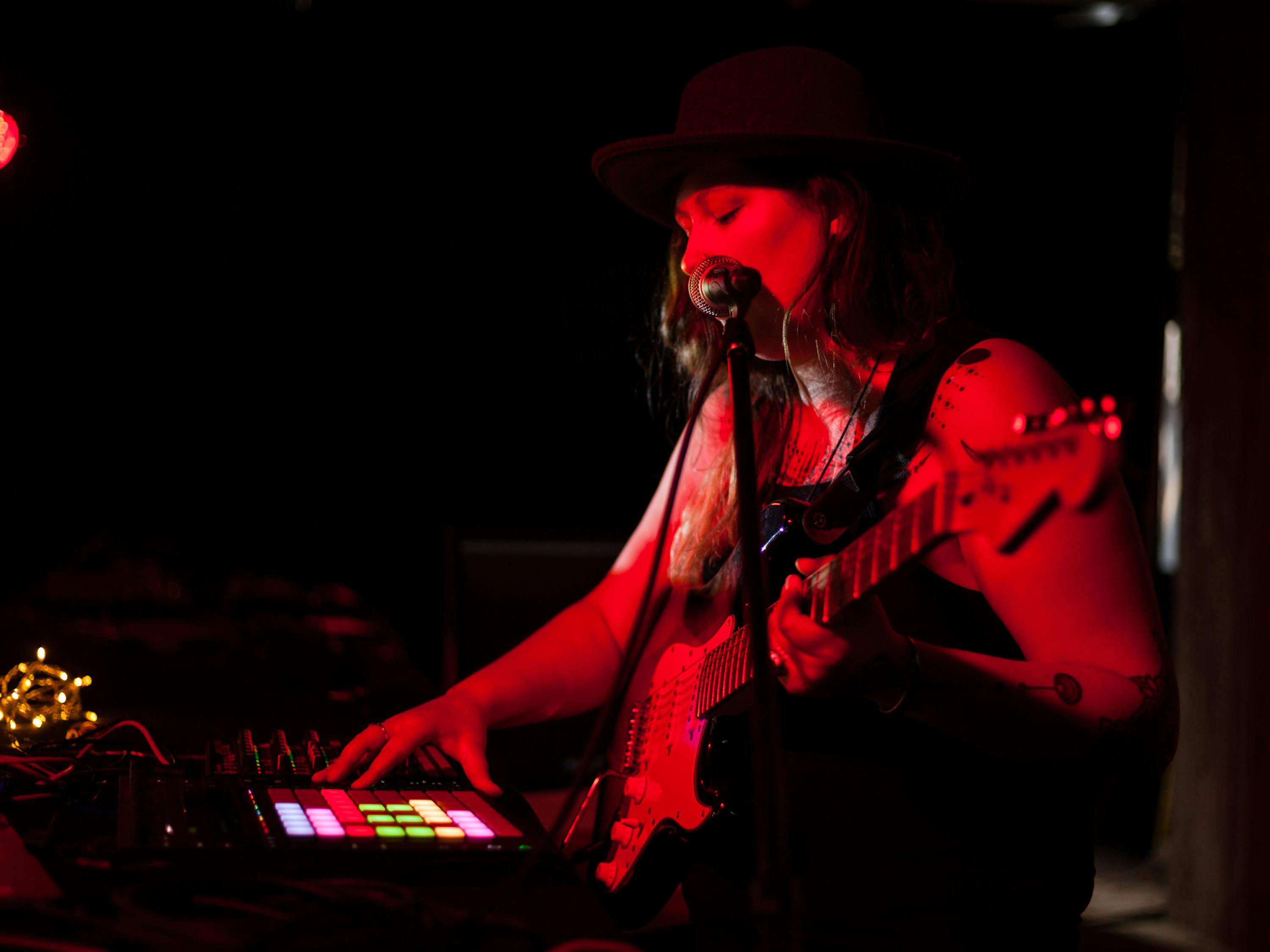 Electronic Music Production & Performance HE Certificate
Our 1 year electronic music production and performance course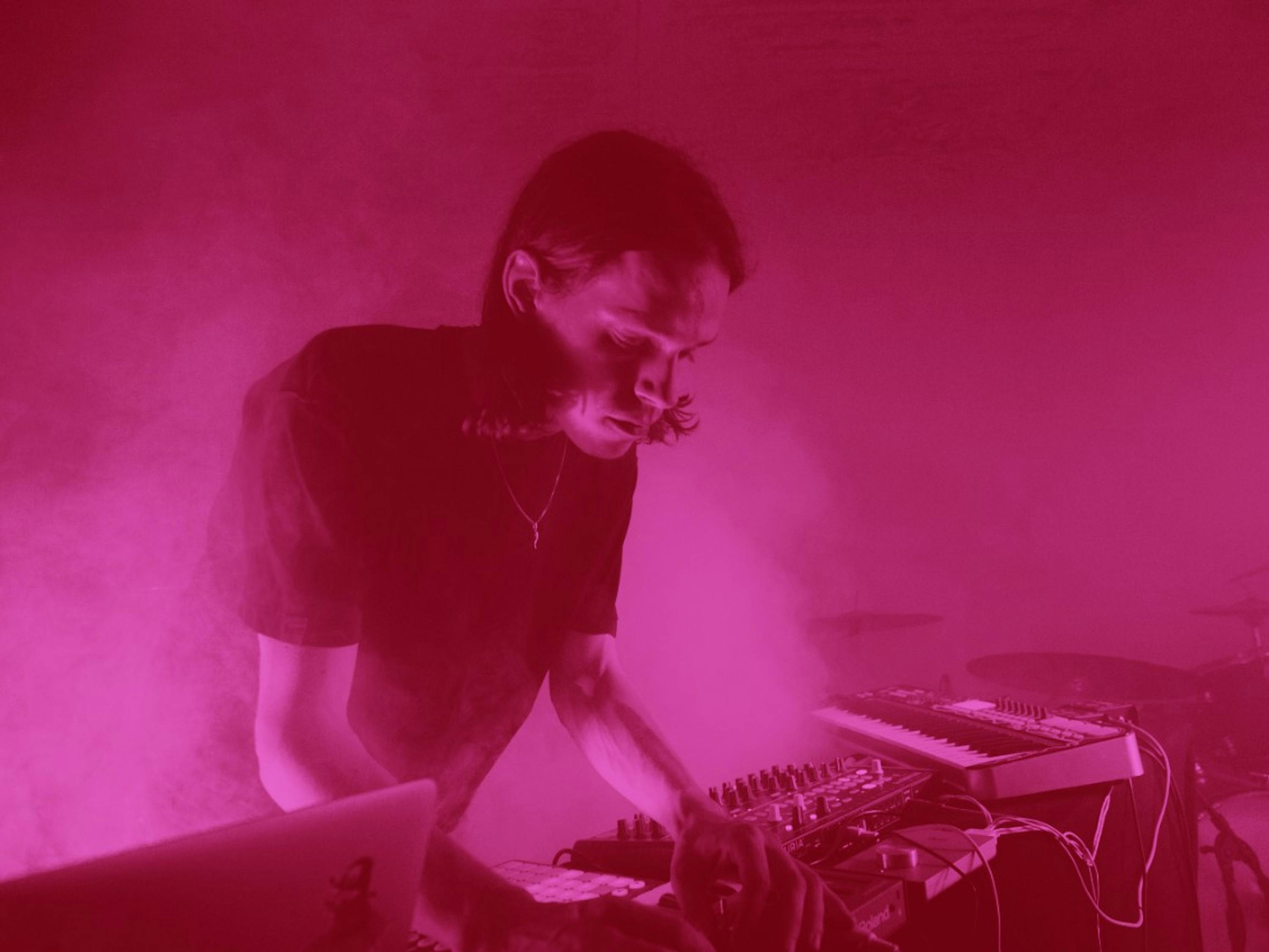 Electronic Music Production & Performance BA degree
Establish and grow your identity as a practicing electronic music artist, producer and performer.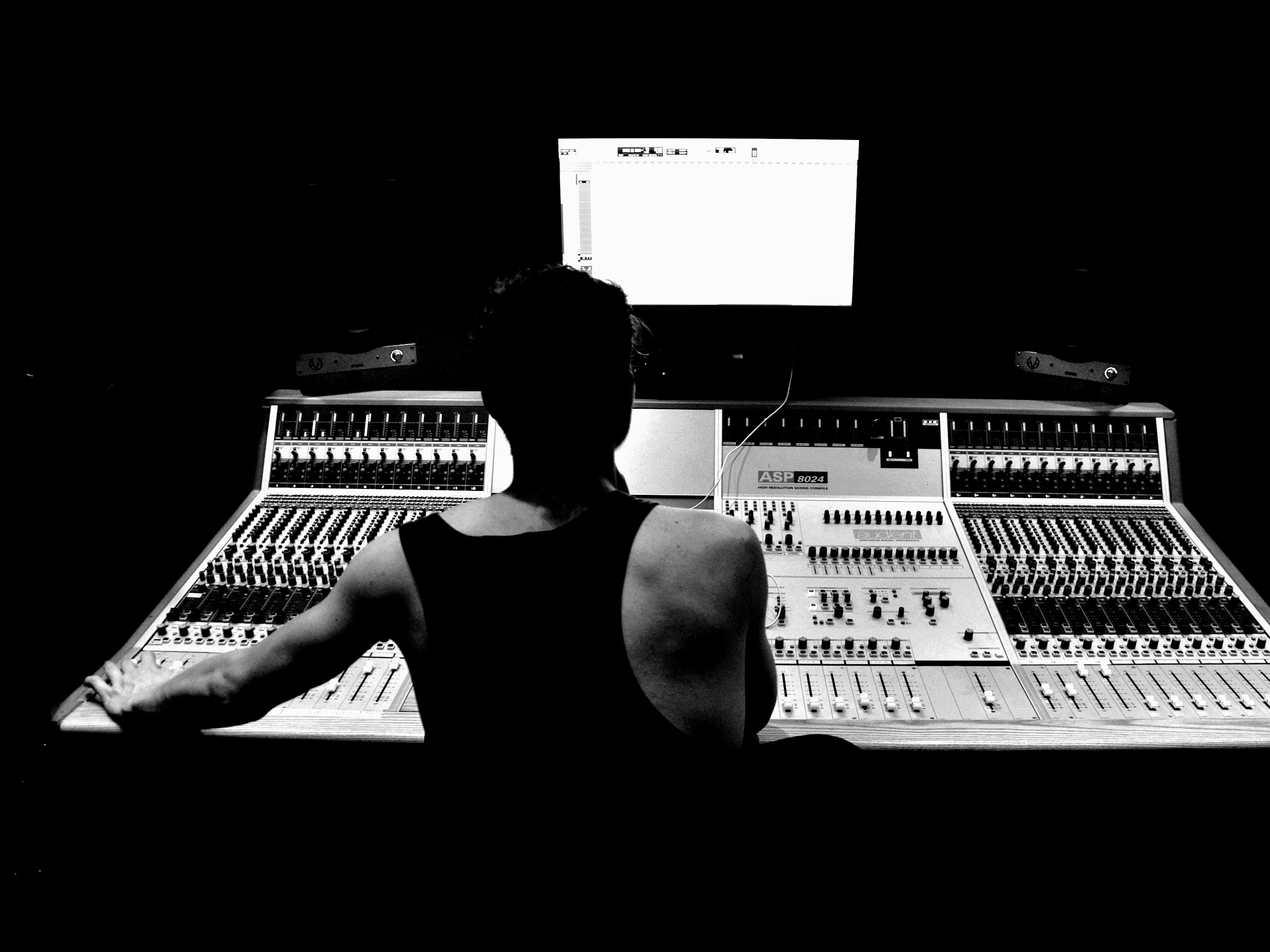 Mixing & Mastering Electronic Music - short course
Designed for electronic music producers who are seeking to advance their creative and technical approach to refining and finishing their creative work.