This 4 week short course is the perfect starting place for budding sound engineers eager to learn the practical fundamentals of recording. Discover the art of recording bands, soloists or electronic artists in a professional vintage recording studio environment. As a progressive education institute one of our core beliefs is that you need to spend lots of time with your own hands firmly on the gear. We call it learning by doing....and doing...and doing again.
You may be a total beginner wanting to start from scratch or an aspiring sound engineer, early in your journey of understanding your craft and wanting to build knowledge and confidence.
Discover, define and refine your understanding of the core tools, skills and techniques needed to kick start your life as a sound engineer.
Your course will cover the following subject areas:-
Pre-production planning
Microphone types, placement and experimentation
Acoustic and psychoacoustic principles
Instrument types and recording techniques
Analog mixing desks, signal flow, routing, patching and monitoring
Software operations – tracking, conforming, editing & exporting in Pro Tools 12
Session management and communication skills
Reamping, sound manipulation and experimentation with sound sources
Dynamic (compression), spectral (EQ) and spatial (panning) processing
Mixing and mastering principles
This course is designed for two audiences.
The first audience are those looking for a productive way to spend 4 weeks developing their sound engineering skills to support their own projects and meet like minded people to work with. For this audience the likely progression routes are:-
Returning to their own project with a new set of skills
Returning to Catalyst to take one of our other short courses.
The second audience are those students wishing to progress onto one of our longer courses whom require some practical experience to help prepare them for the longer course. The most likely courses they would progress onto are:-
HE Certificate Creative Audio Production (1 Year)
BA Hons Bachelor Degree Creative Audio Production (3 Year)
More courses
Designed for those wishing to join our main programmes, but lacking the formal education requirements to apply through standard entry.
These free workshops run at the same time as your short course programme and cover writing skills, reading, structuring arguments, debate and understanding context.
They utilise task and project based learning methodology to ensure that you're prepared and ready for our longer HE certificate or degree level programmes.
Learn more
Our courses are taught by a team of permanent tutors & visiting international music industry professionals with a genuine passion for passing on their specialist knowledge to others.
Catalyst is a thriving creative learning community of tutors and students from more than 55 countries. It's a golden opportunity to meet up and collaborate with like minded peers from around the world. A key part of our approach to learning involves working with others whether as peers, mentors, collaborators, audience or fellow travellers. Passion is always better shared!
In the end it doesn't matter how great we think our courses are. What matters is what our students actually do during their time with us. Have a listen, leave some comments and decide for yourselves.
Mixing and Mastering - Short Course
Our 4 week mixing and mastering course is designed for audio engineers and producers who are seeking to advance their creative and technical skills.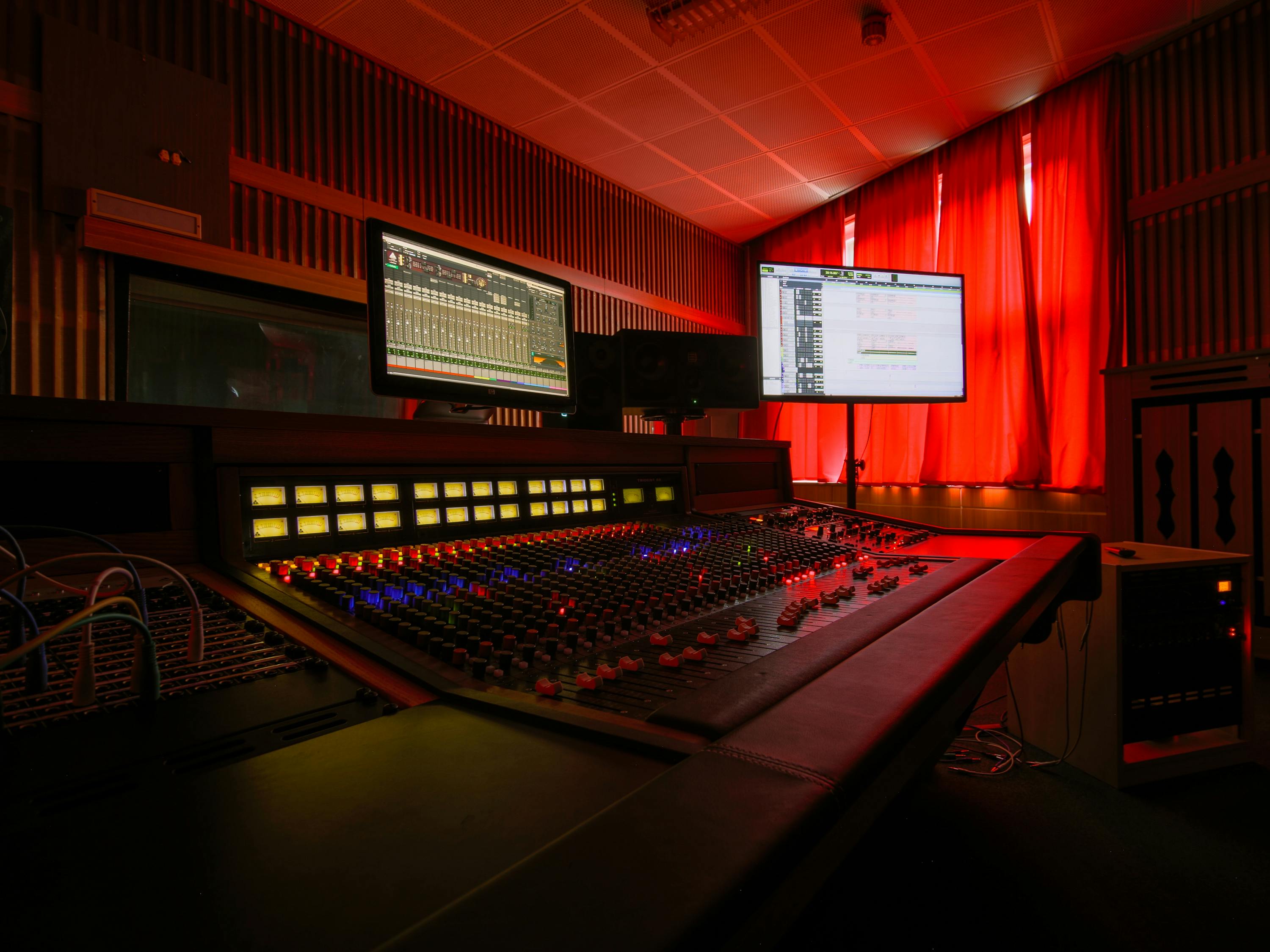 Creative Audio Production HE Cert
Using challenging real-life scenarios develop industry standard tools, technical know how and the essential techniques required to record, mix, produce and master music whilst building a sound engineer or music producer portfolio.
Creative Audio Production BA Hons
Develop industry standard tools, technical and creative techniques, industry knowledge, critical analysis and the human attributes required to pursue a rewarding and successful career in sound engineering, music production, and related areas