Learn the fundamentals of performing for camera. Discover, develop and hone your fledgling acting skills through practical, confidence boosting learning experiences facilitated by expert tutors and industry professionals.
This high-energy short course is designed for beginners and budding actors eager to play and experiment with their own bodies and their acting abilities. Leave your history books and written essays behind - and get ready for 4 weeks in front of the camera. This is a contemporary acting course made for the increasingly ubiquitous screen.
Walk away with new expectations of your capabilities and videos of the work you've done to share with others. By the end of the course, you'll have the basic skills, knowledge and confidence that you need to audition and play a role on camera. 
Script analysis 
Scene study
Character development
Working with a director
Acting for camera
Blocking for camera
Contrast between acting for camera and live performance
Improvisation
Movement
Voice work
Casting and audition technique
This course is designed for two audiences.
The first audience are those looking for a productive way to spend 4 weeks developing their acting skills to support their own projects and meet like minded people to work with. For this audience the likely progression routes are:-
Returning to their own project with a new set of skills
Returning to Catalyst to take one of our other short courses.
The second audience are those students wishing to progress onto one of our longer courses whom require some practical experience to help prepare them for the longer course. The most likely courses they would progress onto are:-
HE Certificate Screen Acting (1 Year)
BA Hons Bachelor Degree Screen Acting (3 Year)
Details
Designed for those wishing to join our main programmes, but lacking the formal education requirements to apply through standard entry.
These free workshops run at the same time as your short course programme and cover writing skills, reading, structuring arguments, debate and understanding context.
They utilise task and project based learning methodology to ensure that you're prepared and ready for our longer HE certificate or degree level programmes.
Learn more
Our tutors are industry experienced with a passion for passing on their knowledge to others. Here are a few of the experienced and friendly tutors that will be supporting you throughout your learning process.
An international creative community
This year our students came from more than 55 different countries.
As an organisation we celebrate that incredible level of diversity. If we had an organisational face it would have a big smile stretched across it. It's a total privilege to be able to bring this diverse community together in the inspirational space of our Funkhaus campus in the world class creative metropolis of Berlin.
It's a golden opportunity to meet up and collaborate with like minded peers from around the world. A key part of our approach to learning involves working with others whether as peers, mentors, collaborators, audience or fellow travellers. Passion is always better shared!
In the end it doesn't matter what we say or do. What matters is what our students are doing during their time with us. Watch one of our favourite videos directed, shot and edited by our filmmaking short course students, starring their fellow acting colleagues and decide for yourselves.
Journalism, Documentary and Non-Fiction Performance
This short course is for journalists, documentary filmmakers and trained actors who want to extend their range or transition to non-fiction performance, presenting, narrating or hosting,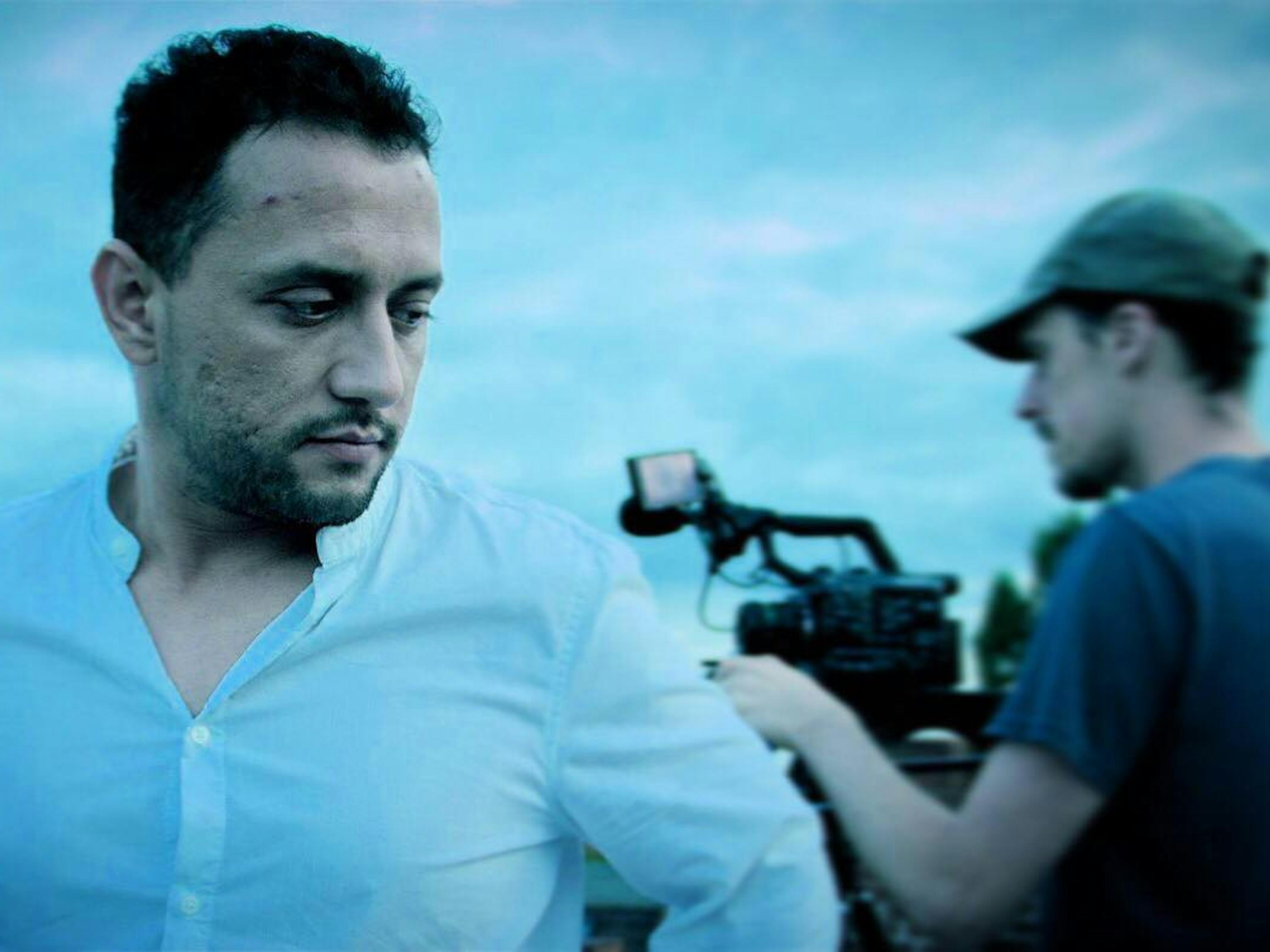 HE Certificate Screen Acting
An intensive year designed to rapidly increase your experience and elevate your showreel with performances from dozens of film productions over the course of the year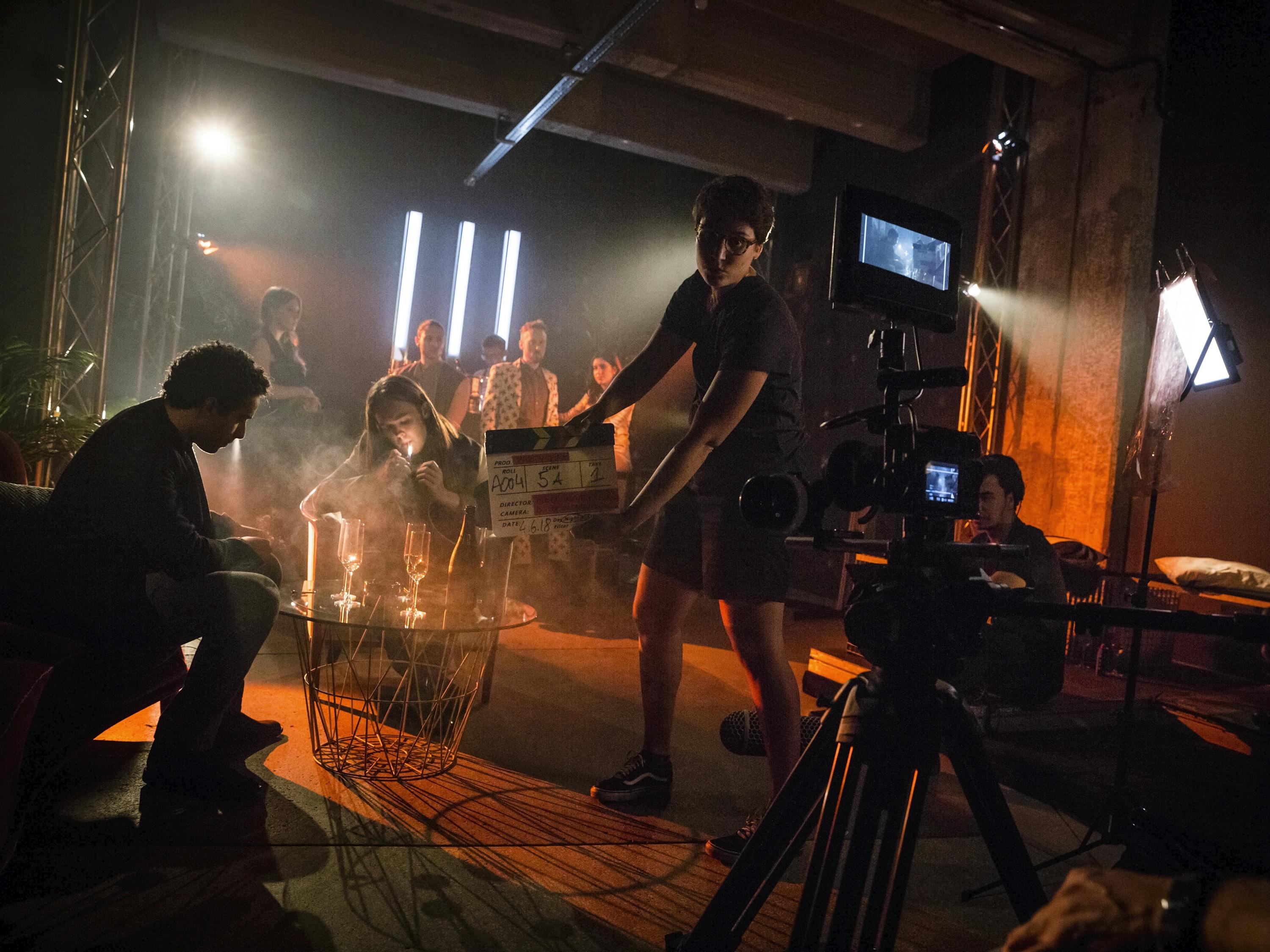 BA Hons Degree Screen Acting
Over three intensive years hone all of the skills required to become a truly captivating presence on screen.