Evolve and define your writing style as you develop the essential storytelling techniques and scriptwriting tools required to start your career as a screenwriter in the film, television and media industries.
Gain valuable hands-on experience from day one by learning how to create, adapt and deliver engaging narratives for a variety of storytelling formats and genres ranging from film, television, documentaries, games, and animation, to social media and new emerging media formats.
Learn by doing in a true Writers' Room environment where you'll be working in different creative workspaces to brainstorm and develop stories that engage viewers across unique or serialised media formats and styles. Spend the year advancing your script writing experience as you take on different roles such as showrunner, head writer, staff writer, story editor, producer, and executive producer. This all inclusive perspective on the industry roles will help you to give life to complex and unique characters and narratives.
Get skilled at pitching your stories and concepts while contributing to the development of new stories for a wide range of audiences, formats and genres. All the while, developing your craft in close collaboration with our Film Production, Screen Acting, Music and Visual Effects students who you'll be working alongside to bring your scripts to life.
By the end of the year, you will have produced a portfolio of diverse and original writing samples, from short fiction films and animation scripts to longer format treatments that represent your unique script writing voice and show your readiness for the ever-changing industry.
Undergraduate | HE Certificate - 1 Year
Throughout the year you will be introduced to different kinds of writing in short formats. You'll be challenged on a regular basis as you become acquainted with the tools and rules of different areas of writing in collaboration with your peers. 
Here are some of the audiovisual formats you can look forward to working on:
Short fiction films
Documentary scripts
Music video/musical short films 
Animation scripts
Game proposal for video, role playing, board or other game formats
Emerging media script content
More details on workshops and course structure coming soon.
Learn more about this programme
Good scripts make good films
Good production without a good story behind is of very little value today. 
Remember what happened to your favourite series during the last writers strike? Prestigious film events such as the Academy Awards, Emmy or Golden Globe awards remind us of the influential role that screenwriters have not only in the media and entertainment industries, but also on society as a whole.
Engaging dialogues and beautifully crafted narratives have the power to shape the way we look both inwardly and outwardly. Powerful messages can spread far and change the fabric of society.
Learn more about our Screenwriting programme at Catalyst here.
The film and media industry never ceases to evolve and reinvent itself. We aim to provide you with an education that enables you to either be a change maker or to be capable of adapting and staying at the forefront of industry developments.
Although production companies often seek to work with young writers with fresh ideas, they hesitate to invest in inexperienced writers. However, graduates with a portfolio consisting of high quality projects, constitute excellent candidates for the markets needs. 
Our Screenwriting programme aims to produce versatile creatives that will be able to meet the demands of the growing industry while creating new positions and markets for themselves and for others. 
Our programme has been designed to give you broad yet relevant experience in a number of specific industries for you to progress into your chosen area of interest.
Here are just a few of the fields you can aspire to after completing our 1-year HE certificate course: 
Freelance Screenwriters
Creative producers of television series and feature films
Creators in web series
Writers of comic books and novels
Creators and developers of Video Game stories
Speechwriters
Advertising Copywriters
Your initial progression choice will be whether to make your first foray into the film industry or to continue your development in the second and third year of our Screenwriting Bachelor's degree course.
There is no right and wrong answer here. It will depend on the skillset you have already developed and what you are planning to do in the film and media industry.
Your success in either depends entirely on you – what you bring, your approach, and the grit, passion and sheer determination with which you take the next course or start your first project in the film industry.
Screenwriting BA degree
However you measure it and whatever artistic realm you are working in, most creatives would like to achieve success with their creative endeavour. There are many types of success an individual may want to achieve. From successful completion of an artistic exploration all the way through to financial security and a global audience. 
There are many skills required to develop these dreams into real and practical futures. Our optional course in self-development and leadership is the 'rocket fuel' which will provide you with the frameworks, the focus and the drive to help realise your future.
Self development to better understand how to take decisive action, to communicate powerfully with others and take an honest look at how you limit yourself. Leadership to complete your creative project, to bring your work into the external world and to attract an audience to share, appreciate and follow your work. 
Leadership
Our tutors are industry-experienced professionals and creatives with a passion for passing on their knowledge to others. Say hello to some of the tutors that will be supporting you throughout your learning process.
Access to Higher Education
For those wishing to join our main music courses, but lacking either practical experience in music production or the formal education requirements to apply through standard entry, we offer an additional short primer workshop to run alongside any 4 week summer short course.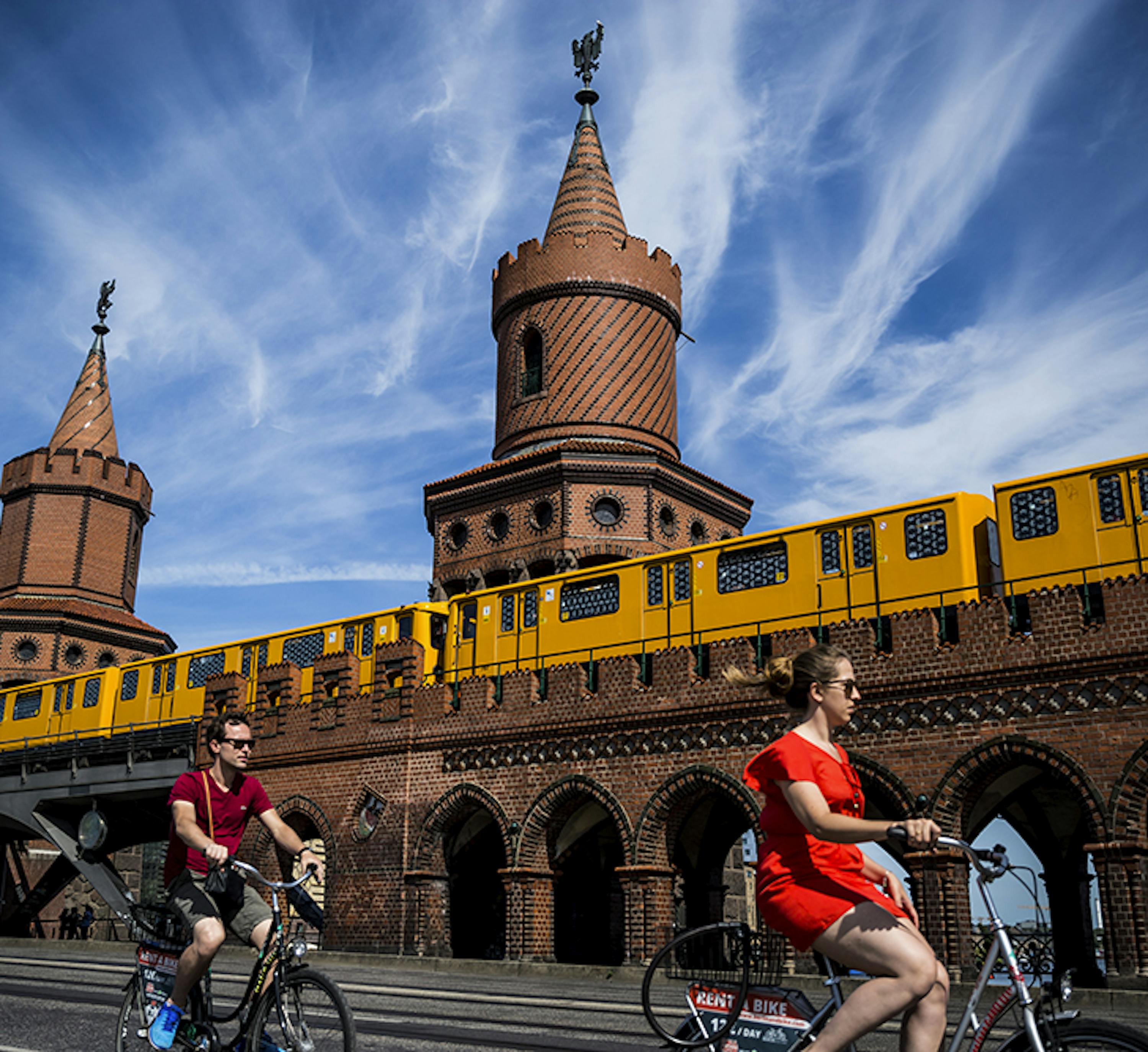 Screenwriting 3-year BA Hons
Define your voice as a creative writer as you develop the storytelling tools and script-writing techniques required to build a rewarding career as a screenwriter for the film, television and new media industries. 

Film Production
Learn the craft of narrative filmmaking and visual storytelling. Explore our 4-week summer short courses and our 1 and 3-year degree courses in Film Production.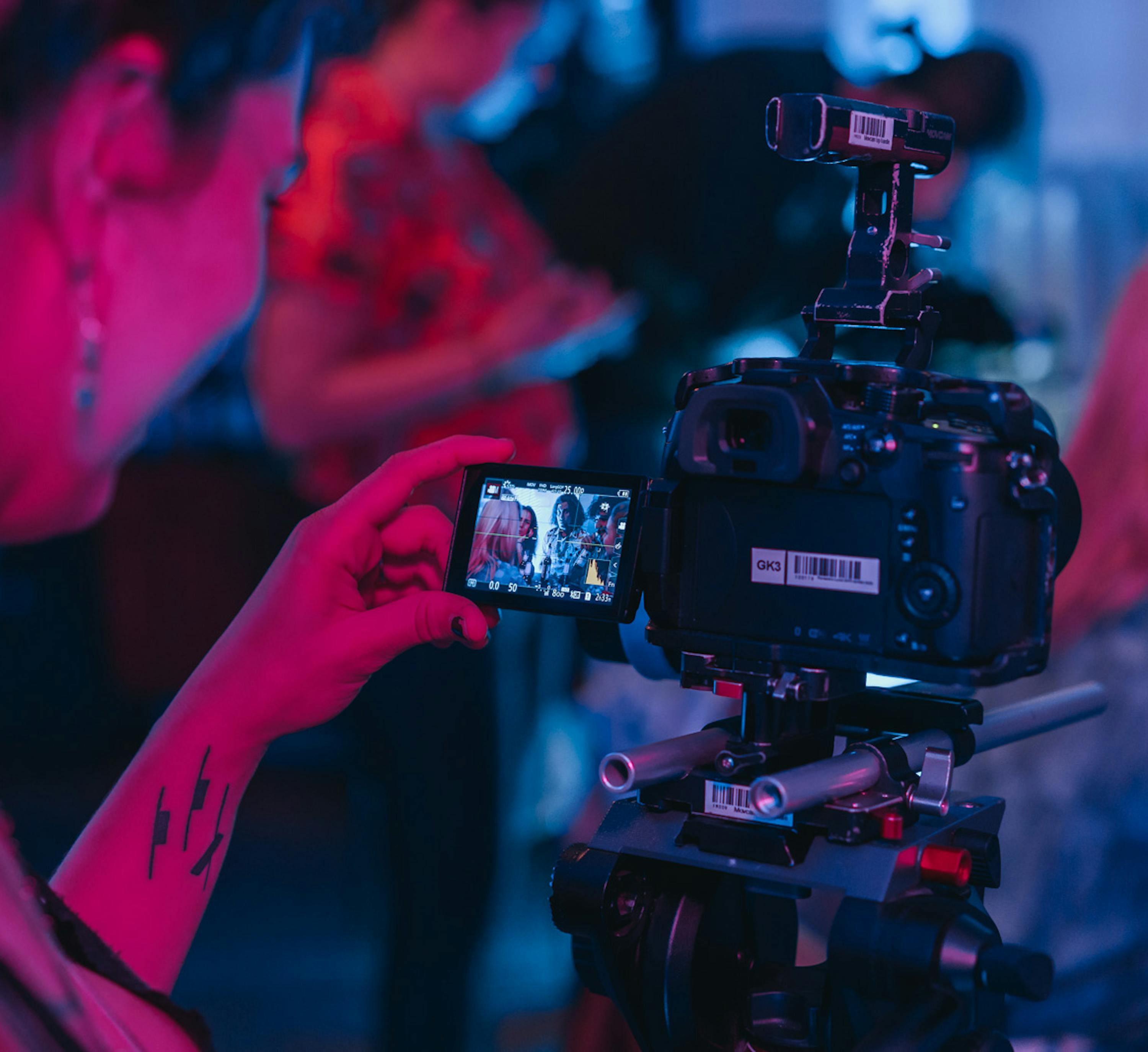 Visual Effects, Digital Arts & Animation
Learn the tools and techniques required to create 2D and 3D animations, visual effects solutions for film, live visuals and digital arts projects.