The visual effects courses at Catalyst Institute for Creative Arts & Technology, are based in our film school at the extraordinary Funkhaus facility in Berlin. Our intensive 1 year HE Certificate and in-depth 3 year Bachelor's degree are rigorously validated by our UK university partner. It's a work hard, play hard approach that provides you with the credentials and experience required to take the next step in developing your career.
Gain a powerful insight into the fast paced world of visual effects production with all the tools, techniques and practical experience required to succeed as one of tomorrow's VFX professionals. Subject areas include filmmaking, post-production, motion design, matte painting, 3D animation, digital compositing, visual effects supervising, creative coding, installation and interactive art.
Tomorrow's visual creatives will be multidisciplinary artists, fluent in cutting-edge software and cross-media technology tools. But above all, they will be visual storytellers, guided by an acute awareness and sensitivity that will open minds and contribute to the design of future realities.
Certificate and bachelor degree courses
Our flagship courses focus on 'hands on' reflective practice, collaboration, problem solving and critical thinking.
Length: 1 Year
Start: 13.09.2021
Application by: 30 June
An intensive year of whirlwind, hands-on collaborations and a deep end dive into the tools of the trade. Become adept at navigating visual effects solutions for film and media, from practical visual effects to digital compositing and everything in between. More importantly, you'll find out which approach best suits your style, so you can best judge the unique needs of incoming projects.
Learn more
Length: 3 Years
Start: 13.09.2021
Application by: 30 June
A practical and innovative project-based programme designed to provide you with the tools and techniques required to create digital images and visual effects solutions for film, live visuals and technological arts. From conceptualisation to live performance and finalised effects, collaborate with musicians, actors, filmmakers. Navigate through a wide scope of technologies and explore new forms of storytelling. Engage and adapt to the industry of tomorrow and discover cutting edge creative art fields, whilst exploring the fundamentals of visual narrative, design and creative project development.
Learn more
Maximising 'hands on' access to doing what you love.
Workstations
High powered PC's with killer Graphic cards
10 bit displays (x2)
Wacom drawing tablets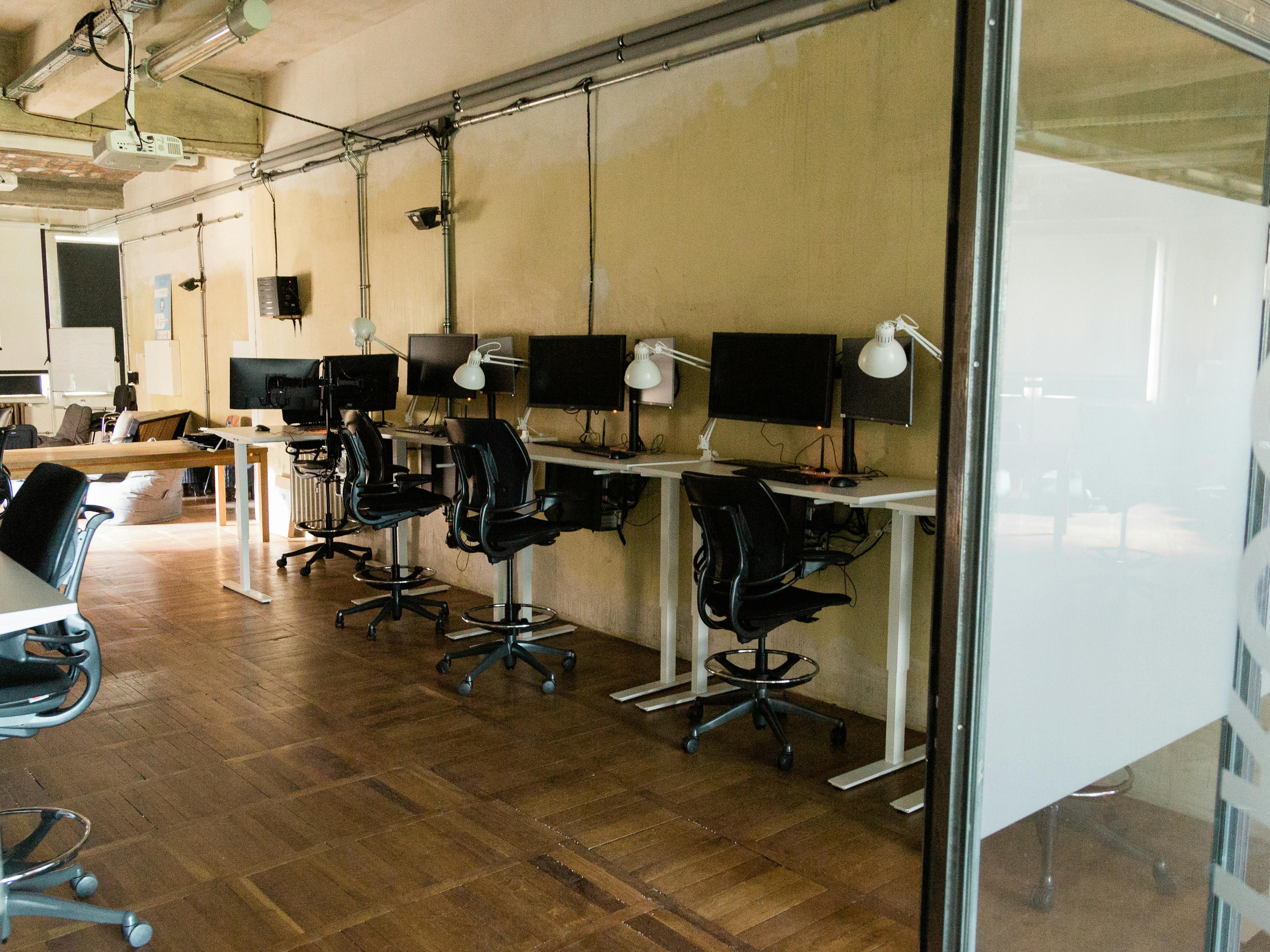 Software
2D: Adobe suite etc
3D: Cinema 4d etc
RealTime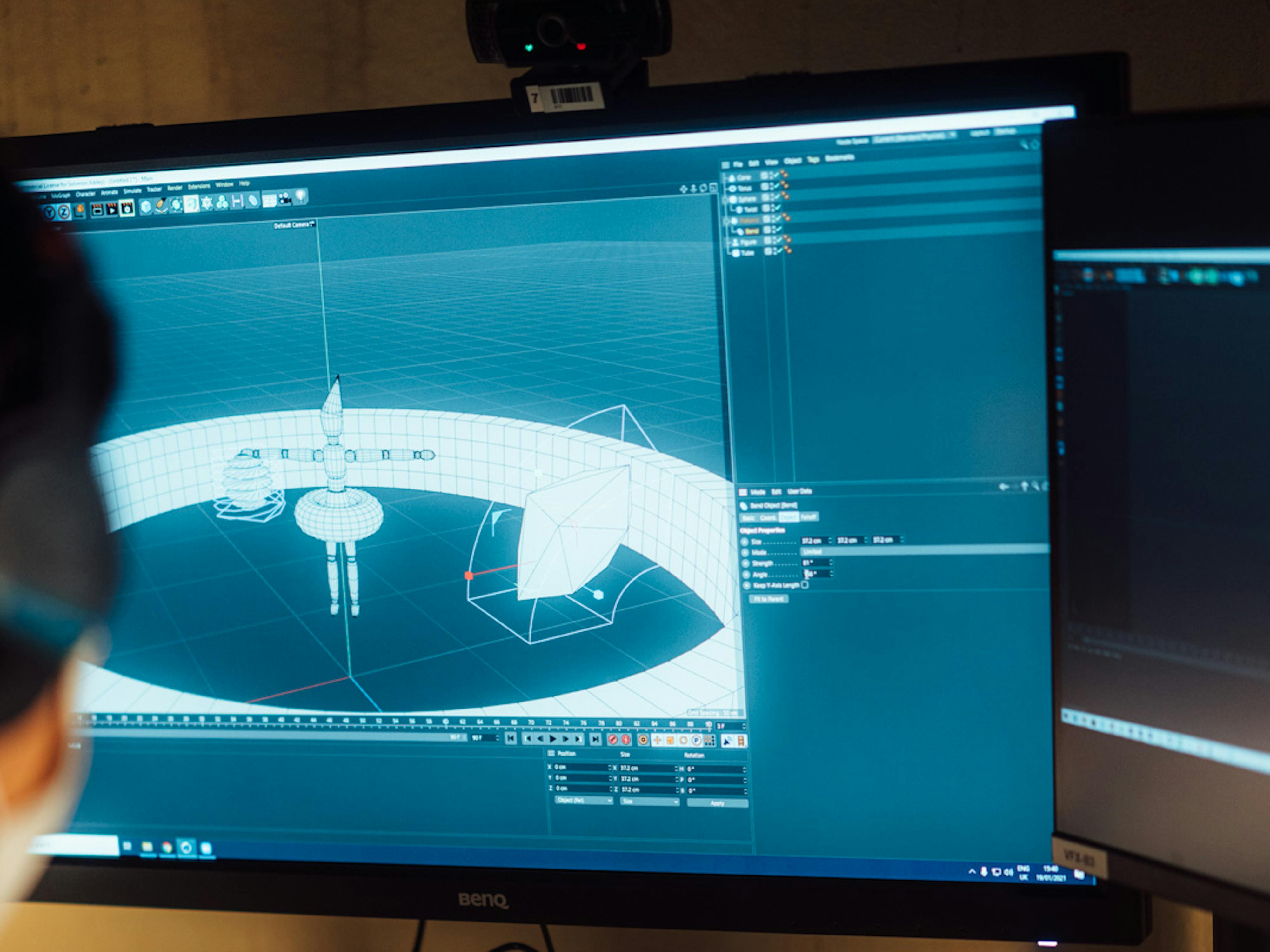 Lightroom
Ergonomic & modulable workstations
Screening room with 4k projector
High speed Data server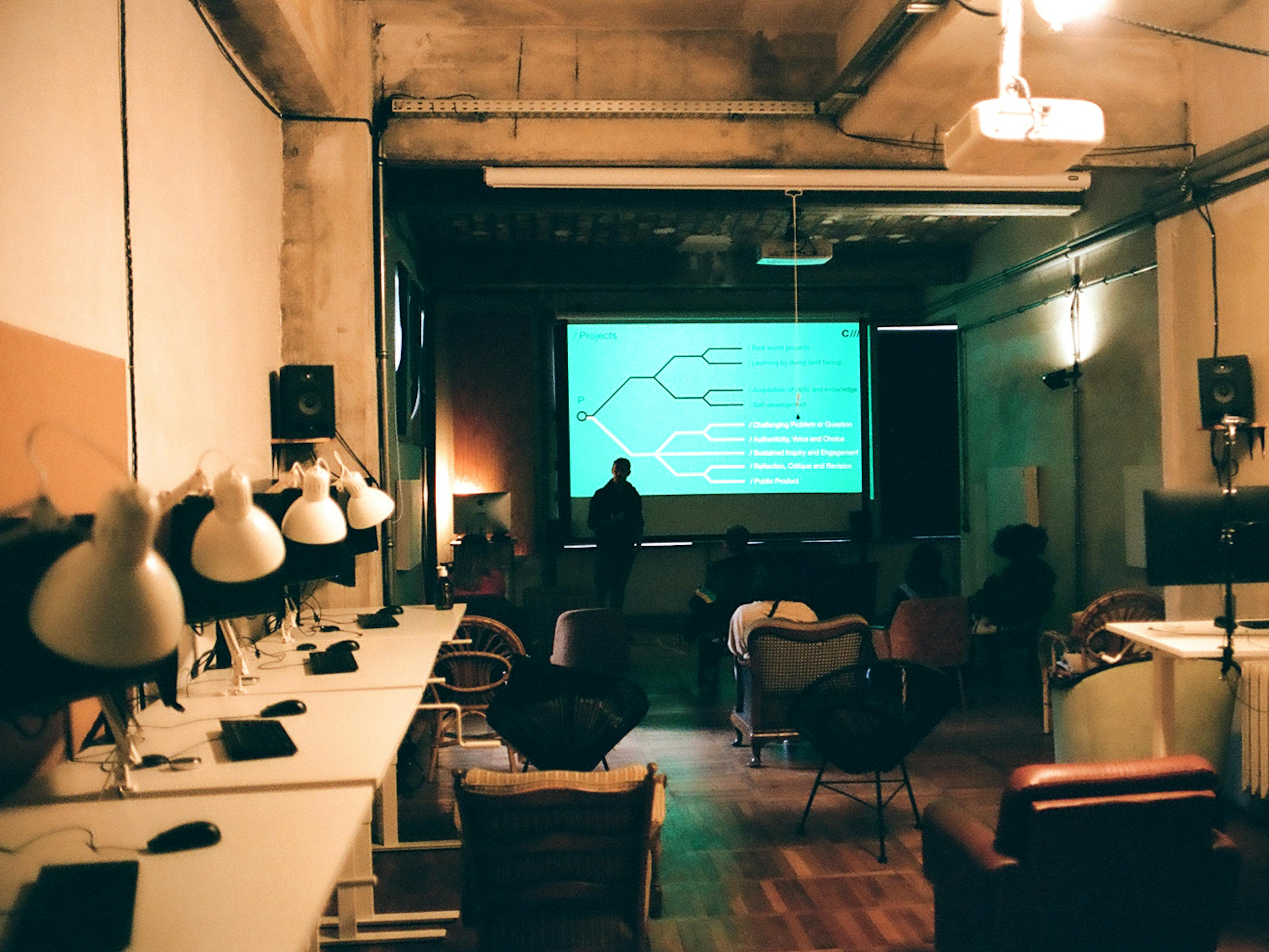 Post-production boxes
PC's with 10 bit double displays
Color grading panel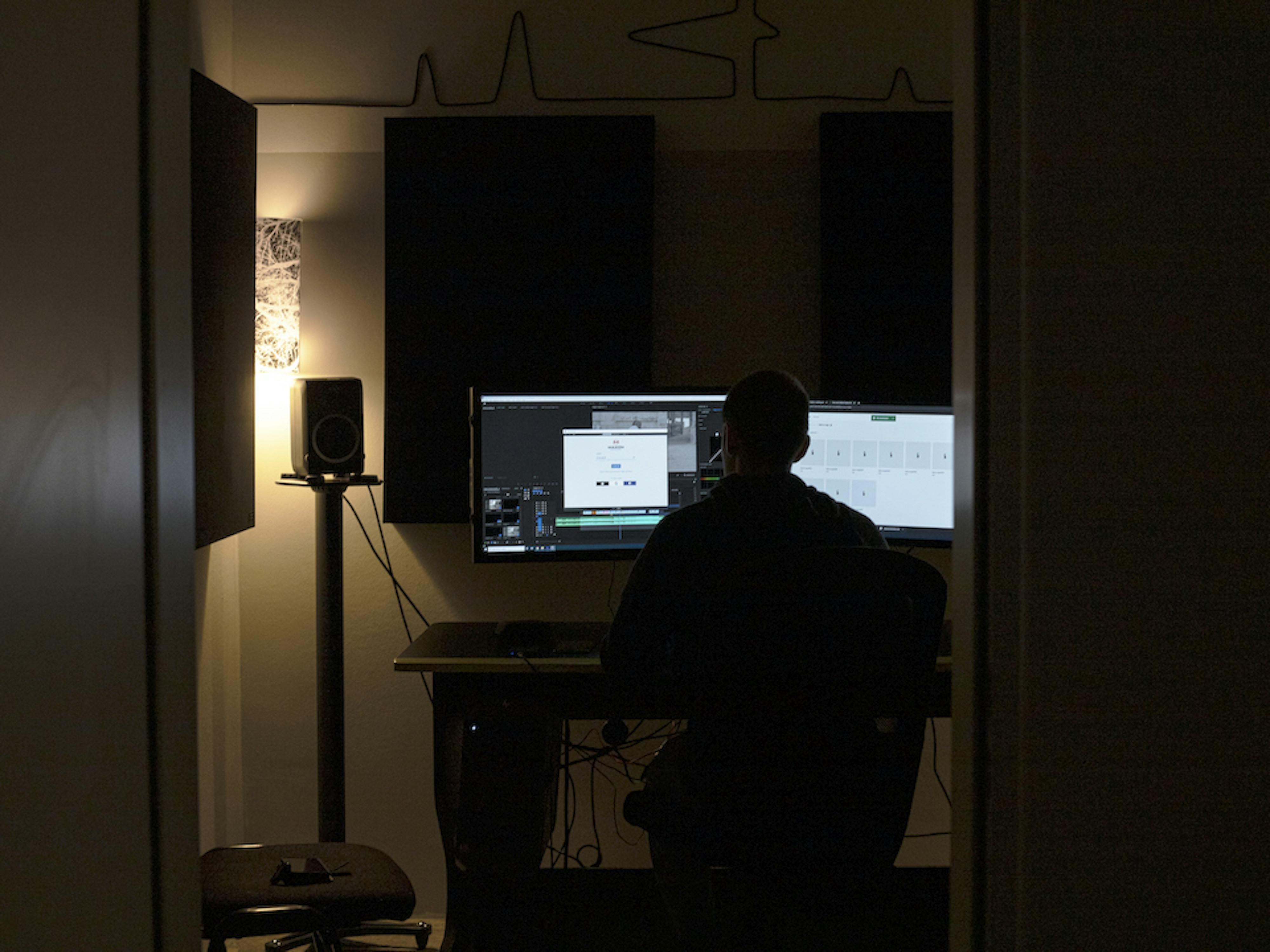 Green screen studio
Live compositing setup
High powered gaming laptop

Film gear and VFX kits
Fully packed filmmaking kits including Panasonic EVA1, Panasonic GH5, DSLR cameras, Atomos, Monitors, lights, stands, grip and accessories...
VFX kits including chrome and grey ball, laser meter, trackers, Smoke machine, ventilators etc...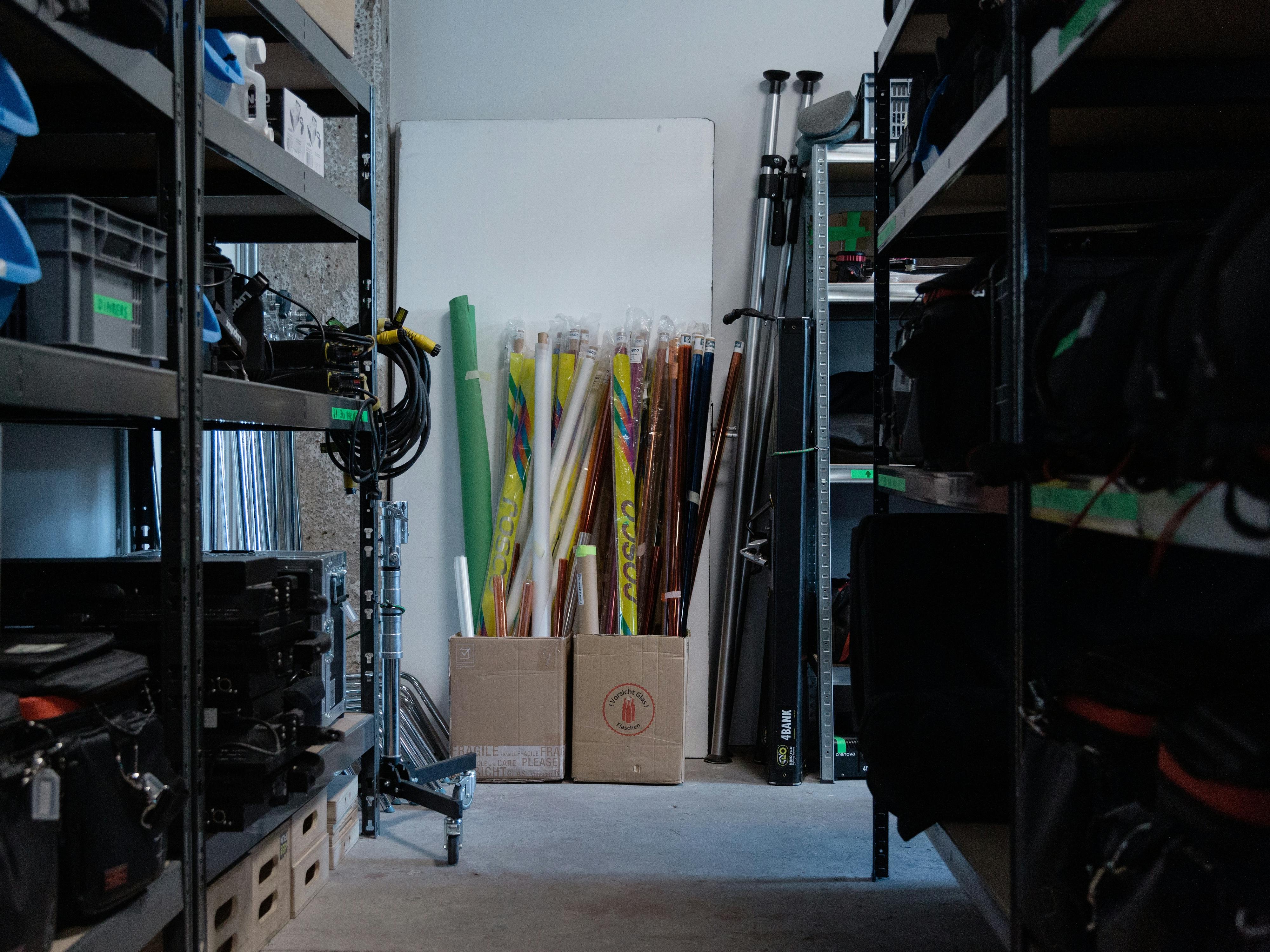 Practical FX gear
VFX make up kit
Miniature sets
Stop motion kits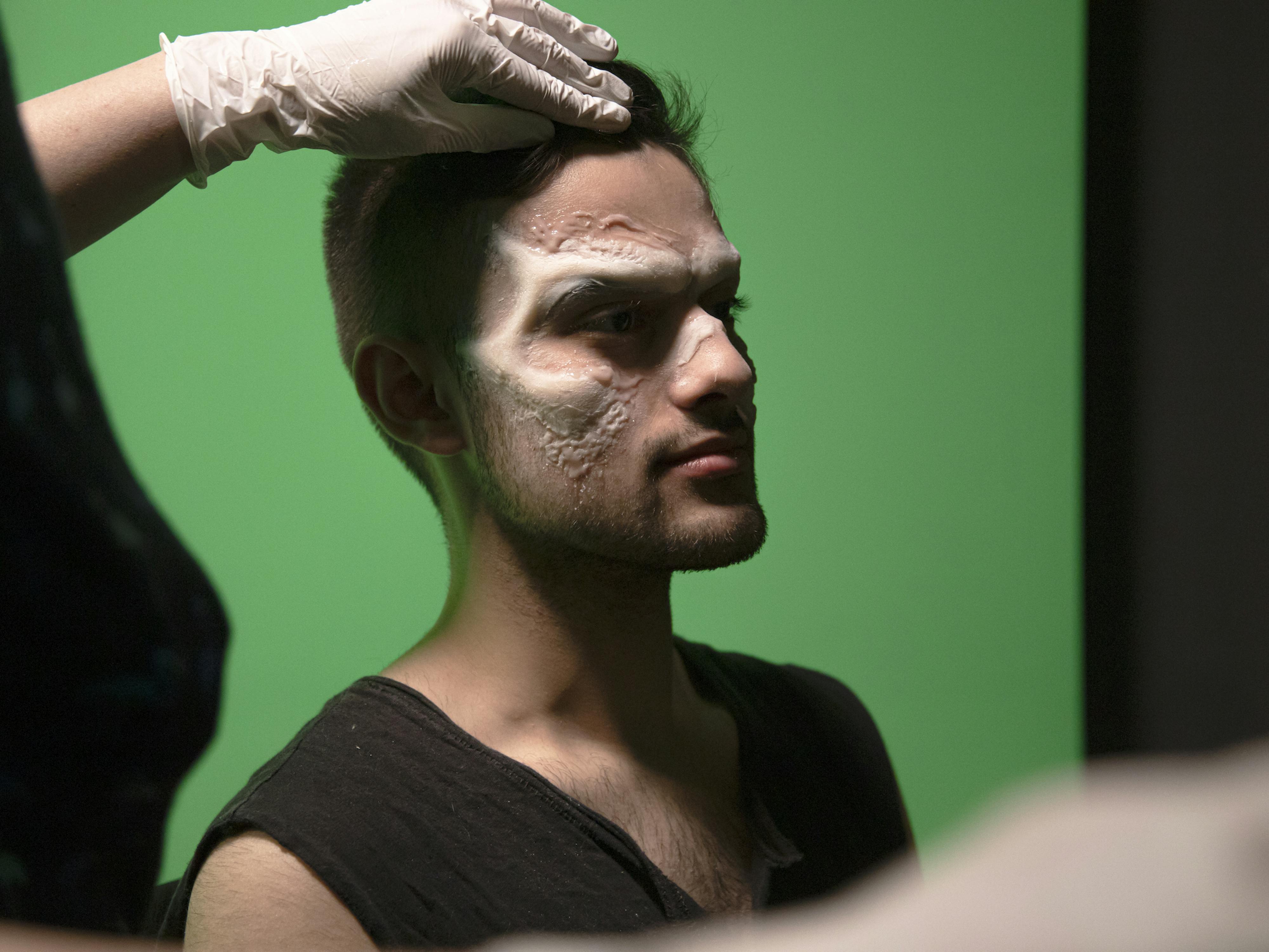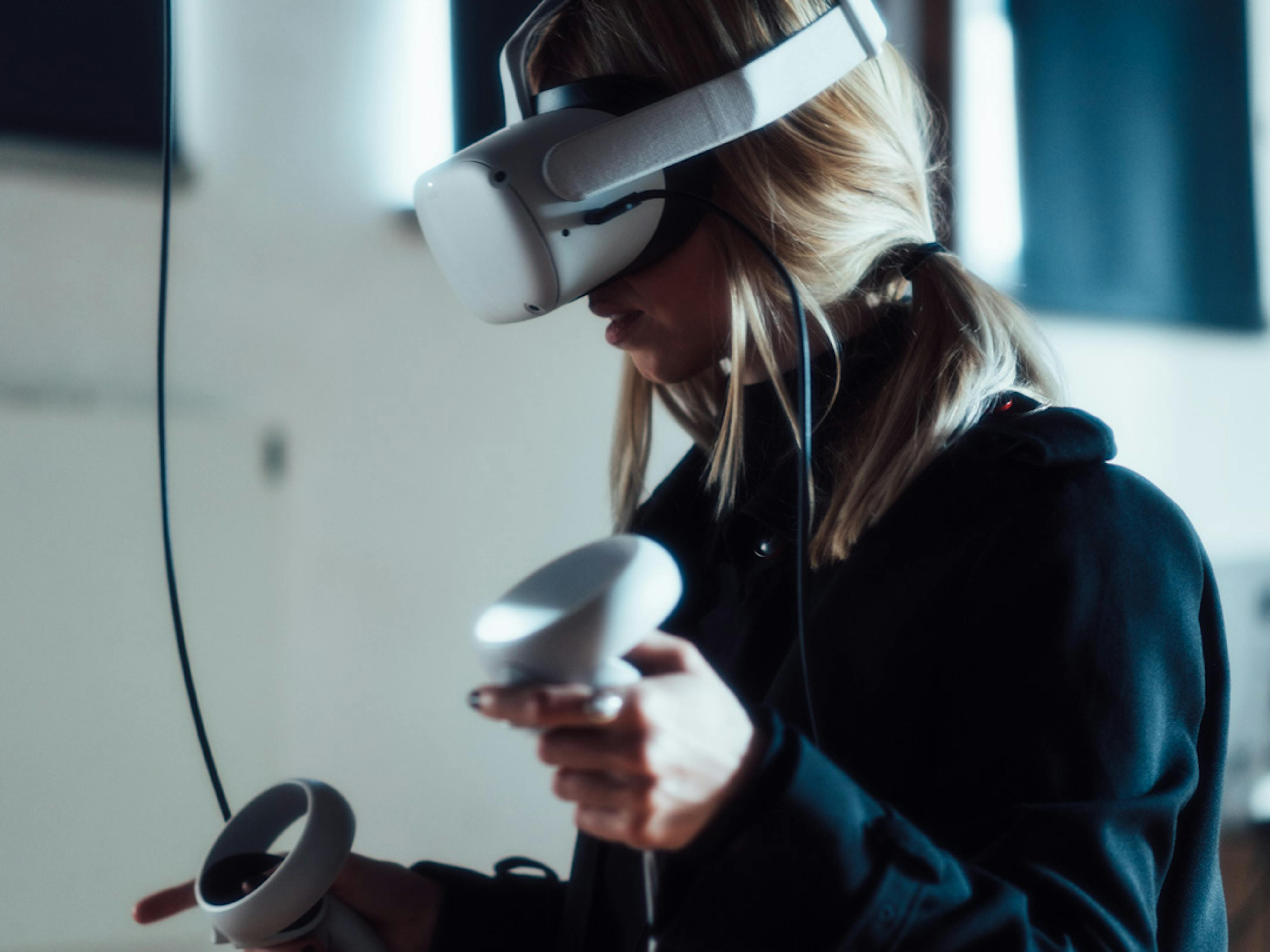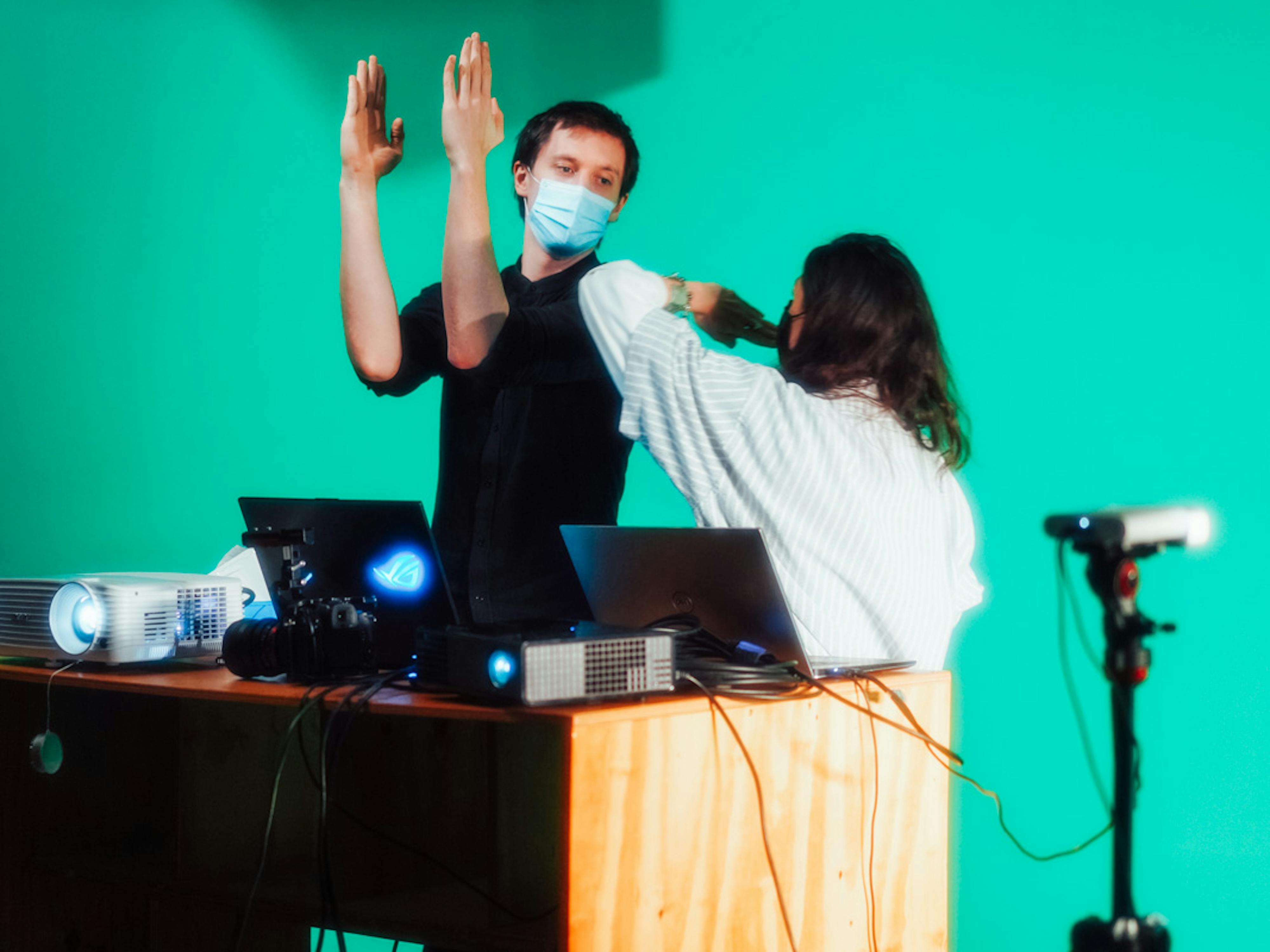 Interactive gear
Midi controllers
Arduino kits
Projectors for projection mapping
Our tutors are all experienced professionals with a passion for passing on their experience to others. You will be guided along your visual effects journey by a team of permanent tutors and visiting visual effects industry pros from around the world.
Catalyst story features and extracurricular highlights