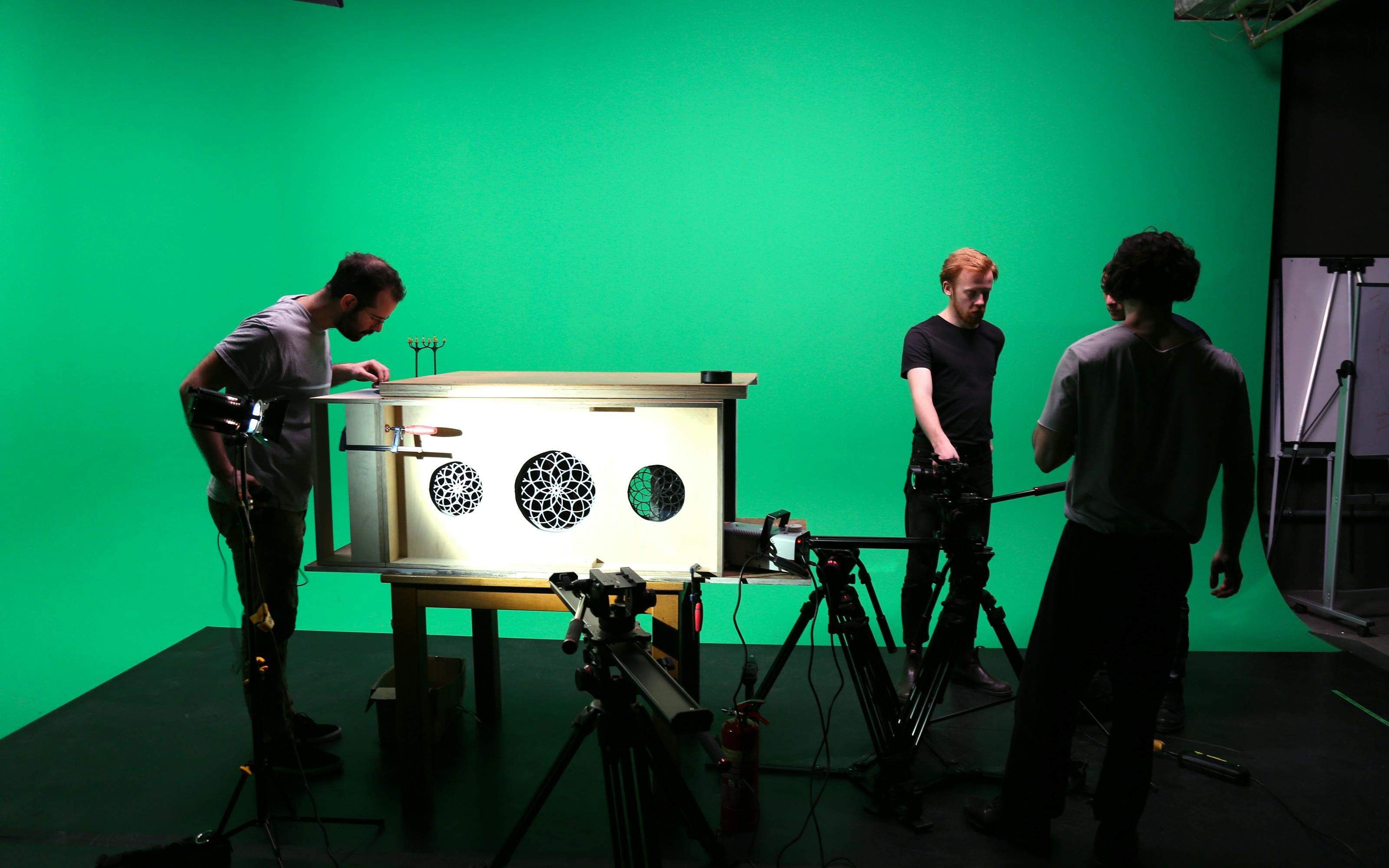 Meet our roster of specialist guest Visual Effects, Digital Arts & Animation tutors 
Posted on 2021-02-24T23:00:00+0000 in Catalyst
Each semester, we invite an industry specialist to deliver their own exciting perspective on VFX – from audiovisual installations to stop-motion animation with models and miniatures. 
Choose your own reality and then create it. From day one studying Visual Effects, Digital Arts & Animation at Catalyst, our students are immersed in the endless possibilities of a career in the VFX industry. In the first year, they gain multiple strings to their visionary bow – a broad foundation of skills in everything from digital art to animation to creative coding. In addition to regular workshops with our resident Visual Effects specialists, each semester, we bring in a guest tutor to add their unique perspective to the curriculum. Find out more about our roster of rotating tutors.

Doron Sadja is a regular tutor on all of our music courses – yet his creative practice is not limited to sound. He often combines his compositions and self-designed instruments with visual elements to create extraordinary audiovisual installations and performances. In the first semester, he shared this knowledge in a series of workshops on audiovisual installations.



In the second semester of 'Practical FX', we welcome David Lichtenauer, a specialist in models and miniatures. He'll be delivering his insight on how to make and film miniatures – a time-honoured VFX technique that's still in use in films such as Harry Potter, Inception and First Man. Finally, the Visual Effects students will film the Screen Acting students in our green screen studio, who they'll later place into a scene using digital compositing software.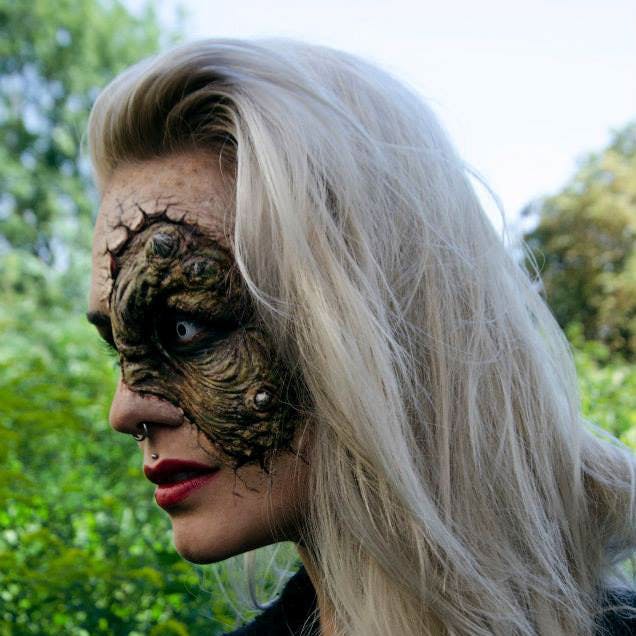 Another wonderful addition to our 'Practical FX' module, SFX make-up artist Iryna Suniaieva will be joining us in the second semester. Also a sculptor by trade, she'll give our students insight on how she sculpts people into otherworldly creatures.